MORE OF VALUE THAN A HYPE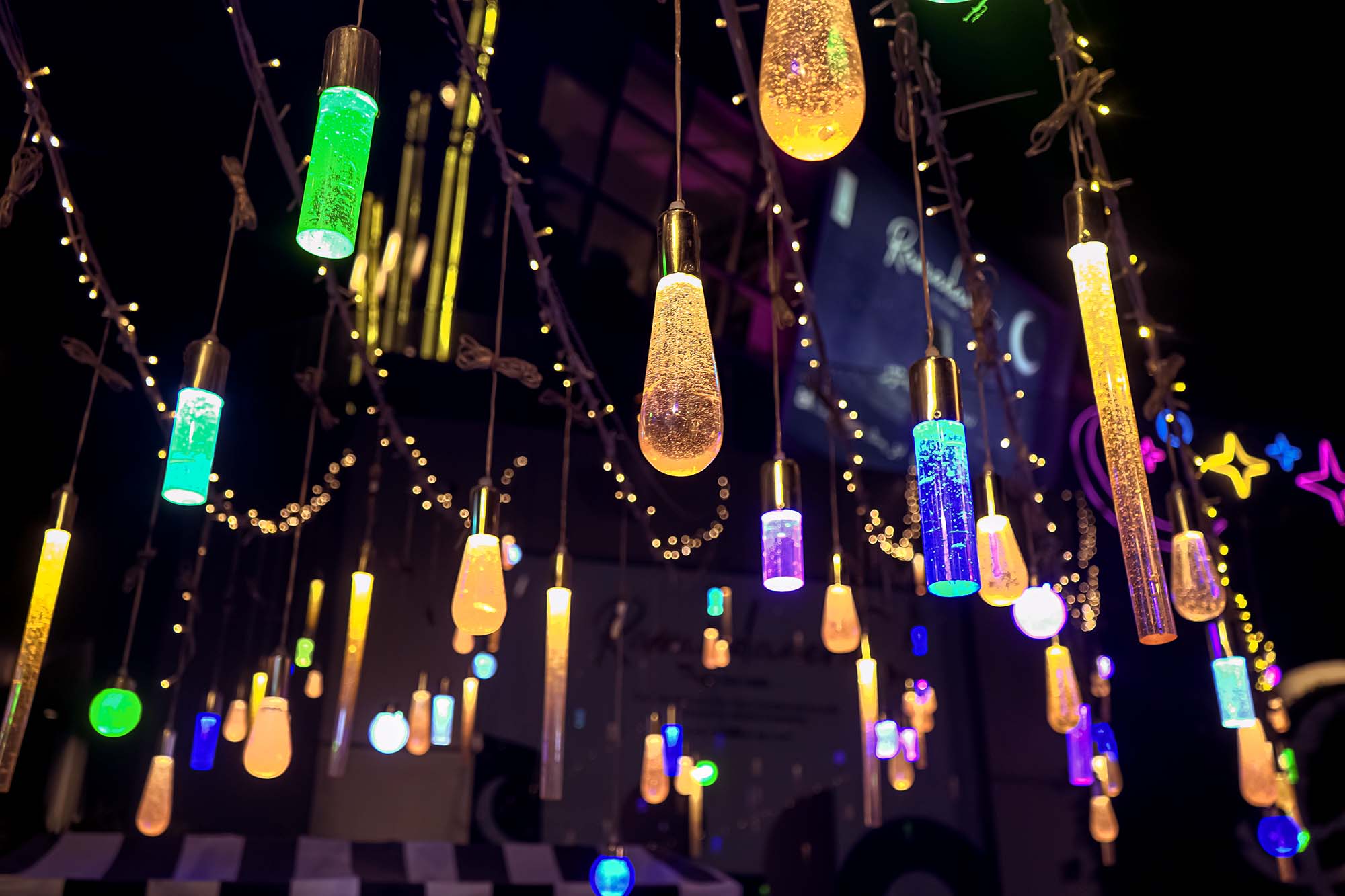 Infinite Streak of Events
Life is an interlinked series of events. For that, The Yard planned an unbreakable string of dazzling events to be rolling all year long replacing each dull moment with goosebumps and laughter.
Designed, planned, and produced by a dedicated team and carried out by the entertainment industry professionals, keeping an eye on different ages and interests, to be lived by all.
In 2022, The Yard fleed from the ordinary Ramadan Nights with Ramadanera, the new era of celebrating the holy month that drew a smile on thousands of faces and time-traveled with enchanting Sohour served by legends of the food industry and ended it with a resonating media coverage to the save the moment!