MORE OF VALUE THAN A HYPE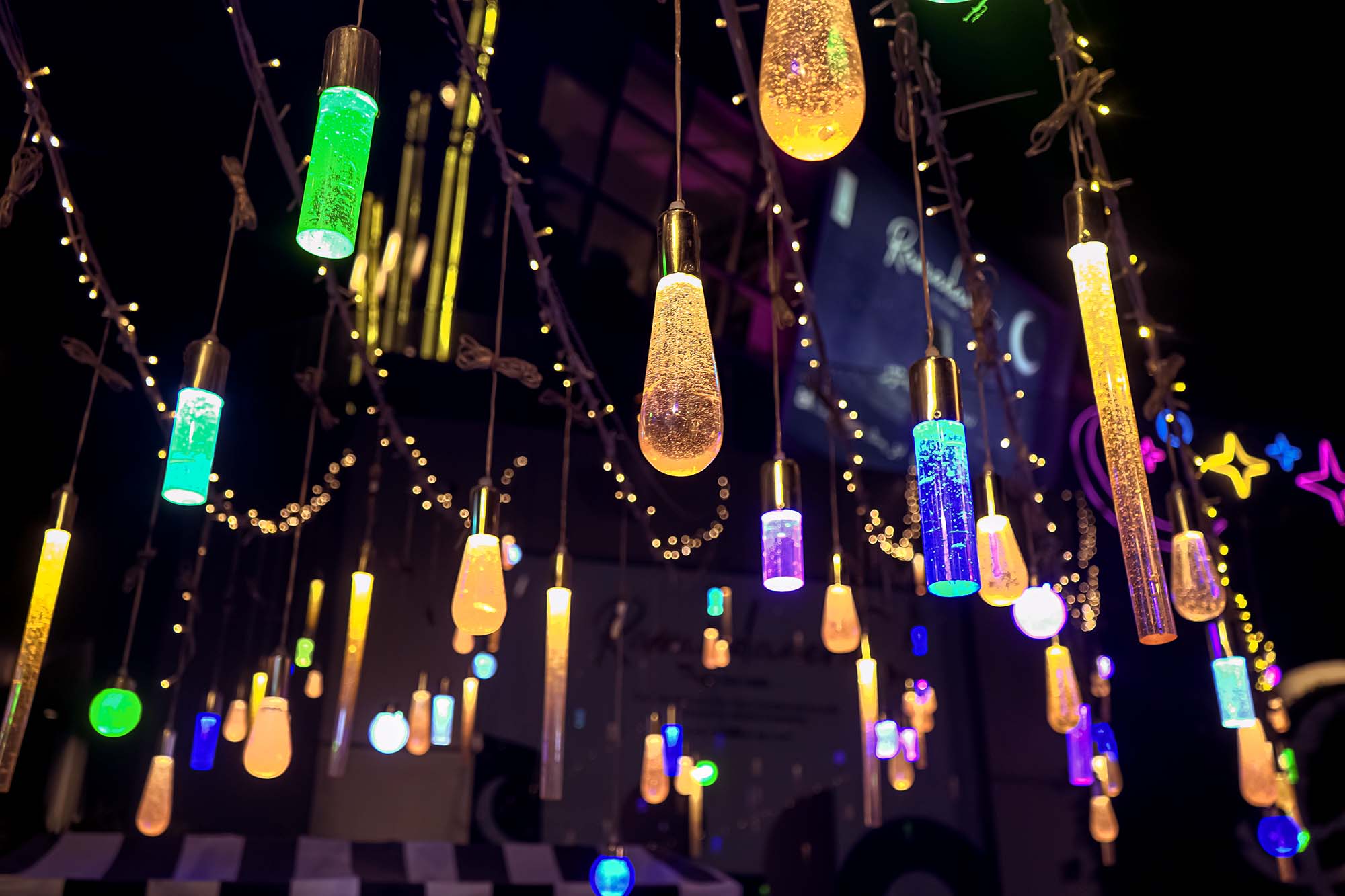 Infinite Streak of Events
Life is an interlinked series of events. For that, The Yard planned an unbreakable string of dazzling events to be rolling all year long replacing each dull moment with goosebumps and laughter.
Designed, planned, and produced by a dedicated team and carried out by the entertainment industry professionals, keeping an eye on different ages and interests, to be lived by all.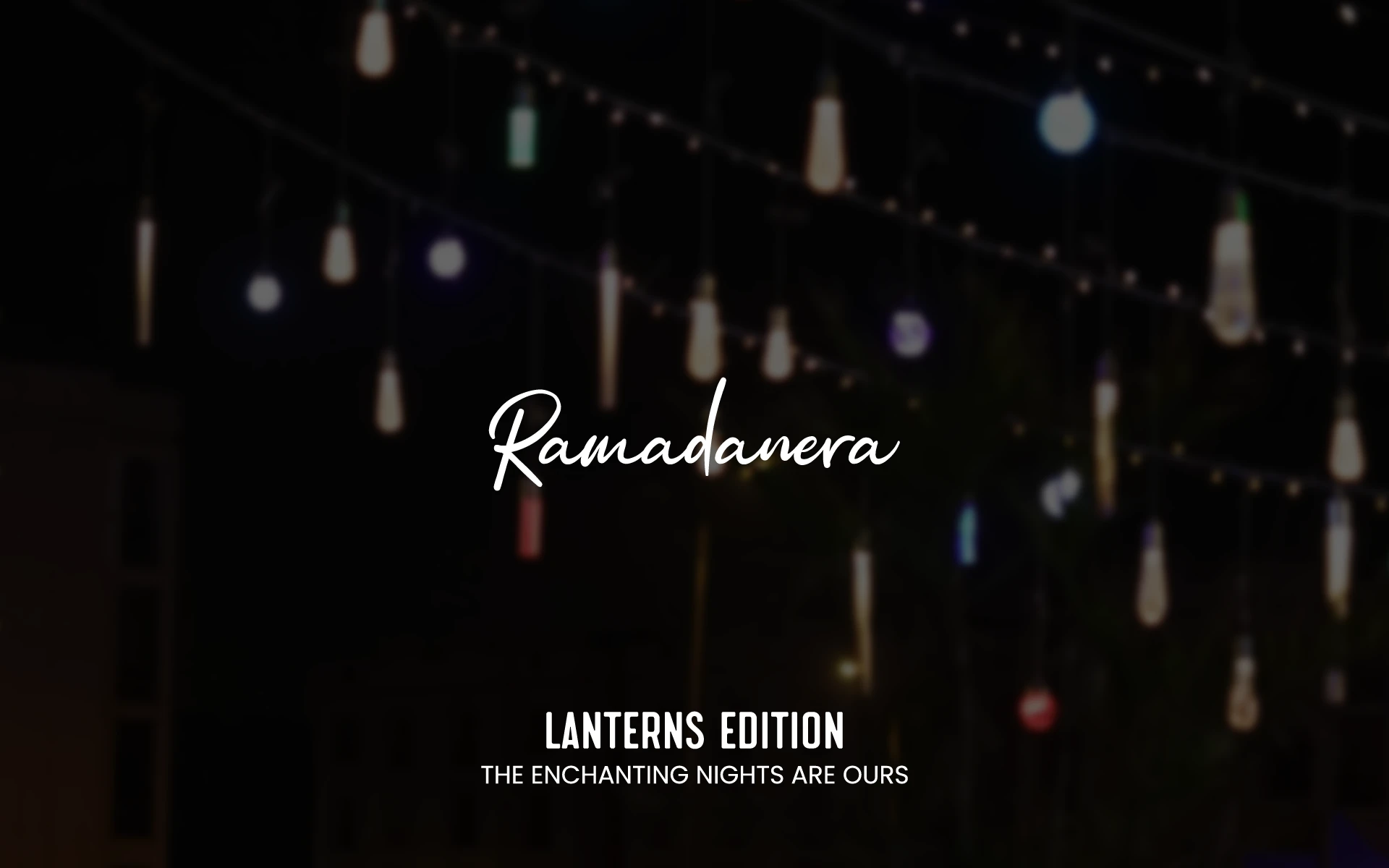 In 2022, The Yard introduced Ramadanera concept that drafted away from the ordinary Ramadan nights to a totally unmatched experience. The new era of celebrating the holy month drew a smile on thousands of faces, time-traveled them with an enchanting Sohour served by legends of the food industry, and ended it with resonating media hype.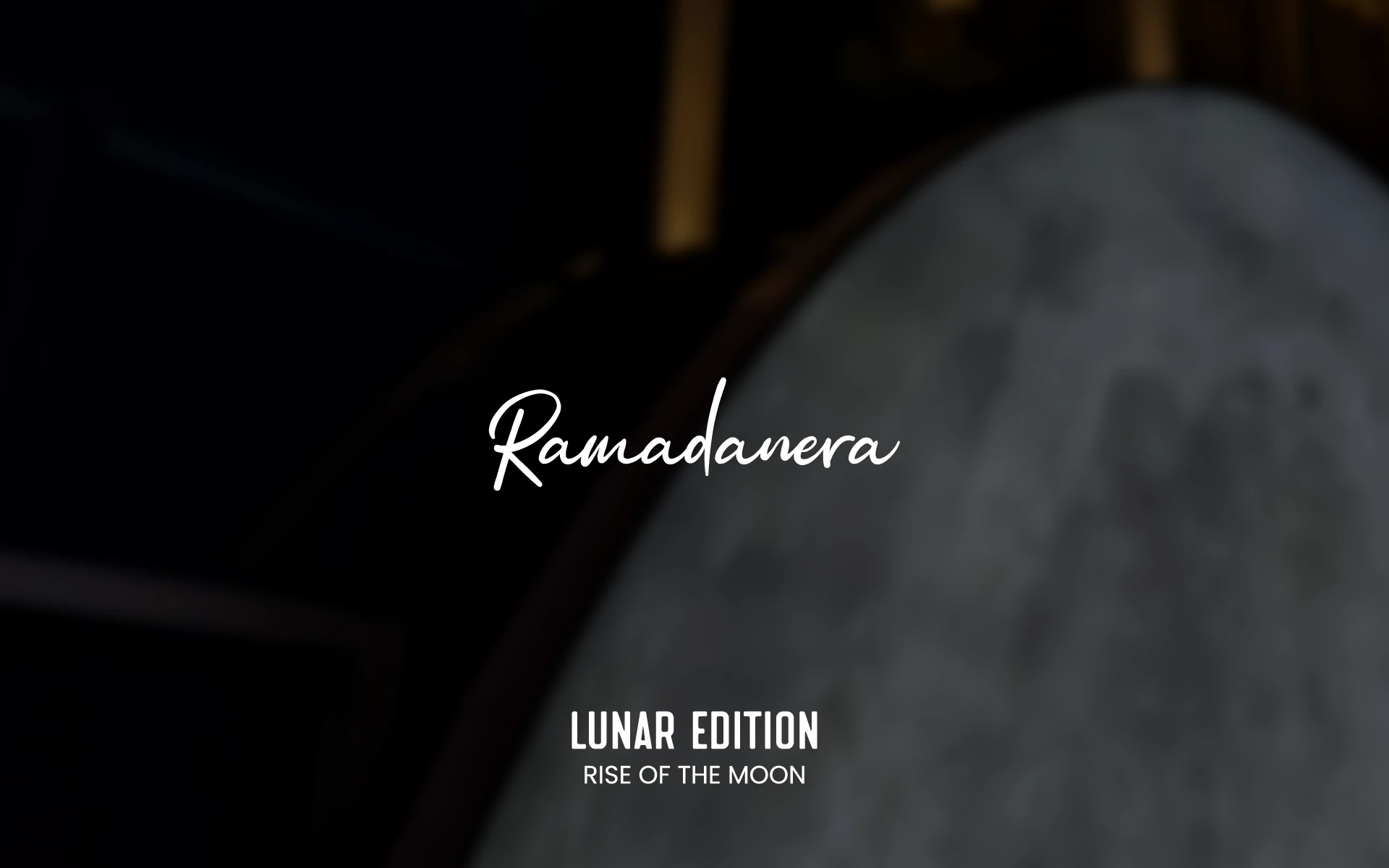 Taking Ramadanera to the next level and making it officially a striking series that is awaited from year to year; the jaw-dropping lunar edition was unveiled loaded with surprises. The very distinctive concept of the full moon was a depiction of how The Yard was the only whole venue during this season while everywhere else was still in the crescent phase.