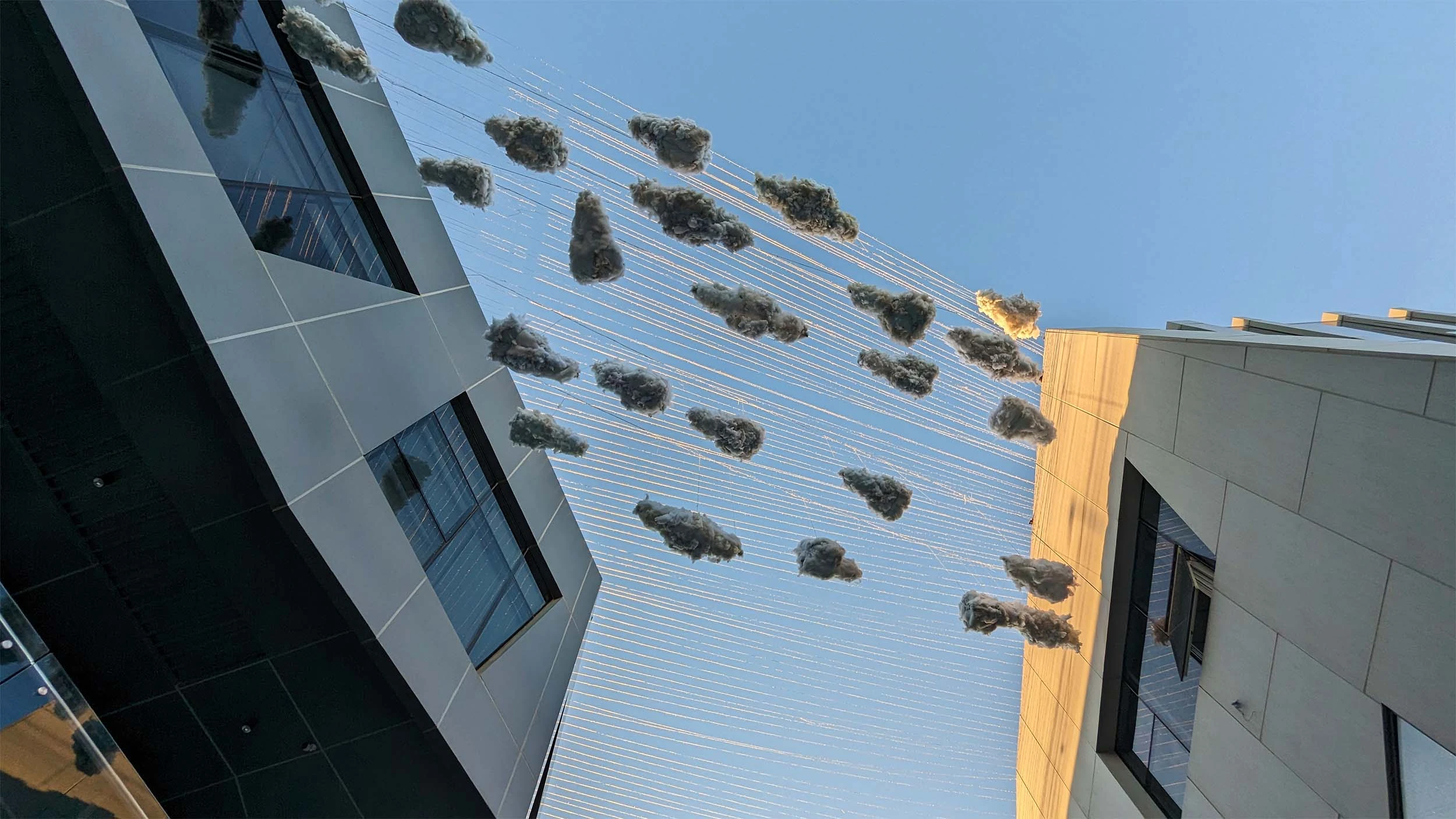 It was the night before Ramadan, and The Yard was abuzz with anticipation. Children were running around, shouting with joy and excitement as they waited for the special moon to rise over the horizon.
As the sun set and darkness settled in, a faint glimmer of light appeared on the horizon. As it grew brighter, it illuminated the entire place with its silver hue. It seemed as if a magical force was blessing The Yard with a special kind of gift that brought enormous joy to everyone present.
Ramadanera as a series started in 2022 with the mission of bringing families and friends back to the same table and surrounding them with an atmosphere that let them live the moment as it should be.
Ramadanera 43 theme was the "Enchanted Sohour", the event gained popularity in no time and started to attract visitors from almost everywhere. Ramadanera 2022's event witnessed the born of some brands and the first appearance of others in East Cairo. Although the weather was chilly for some days, the warmth of gatherings kept Ramadanera atop the trend.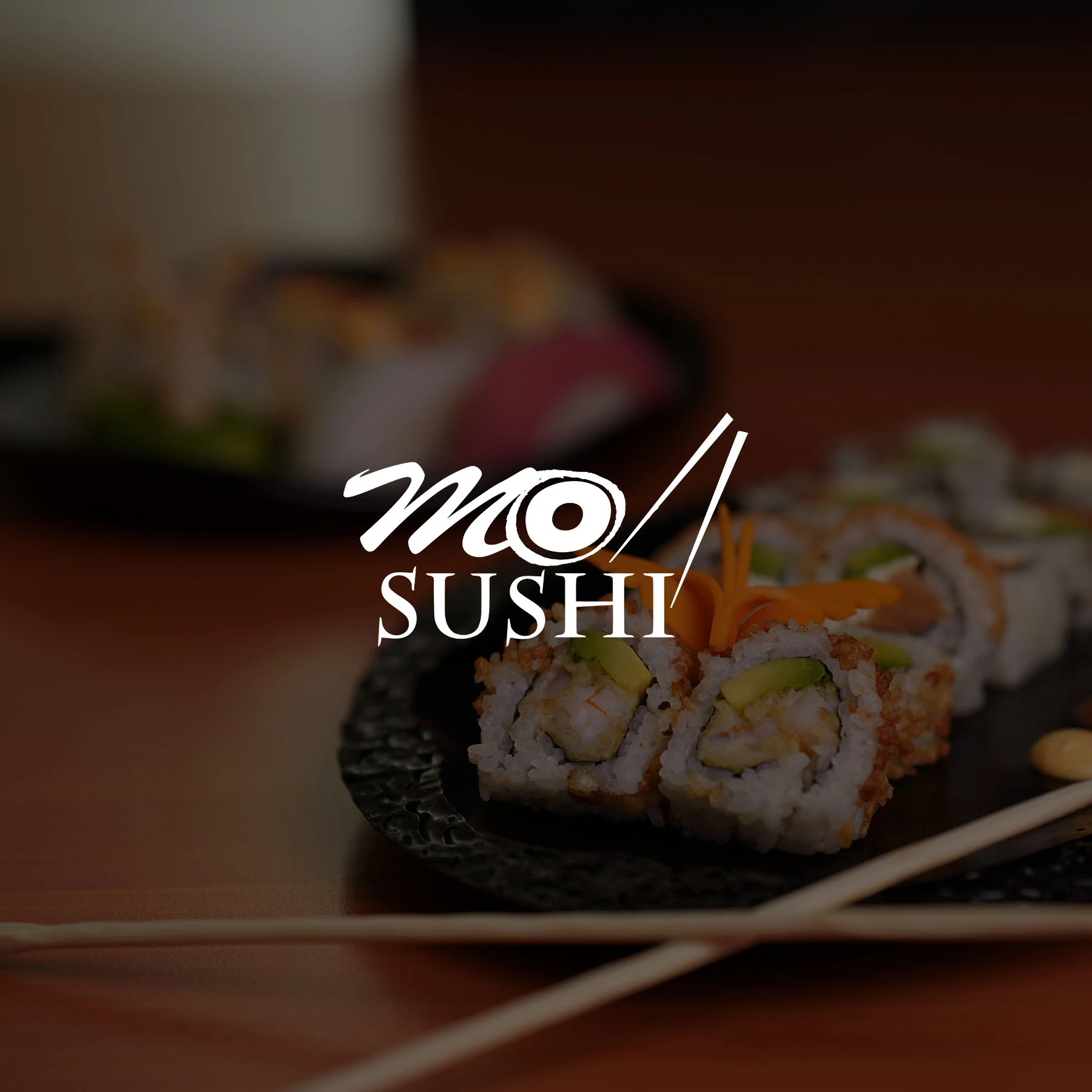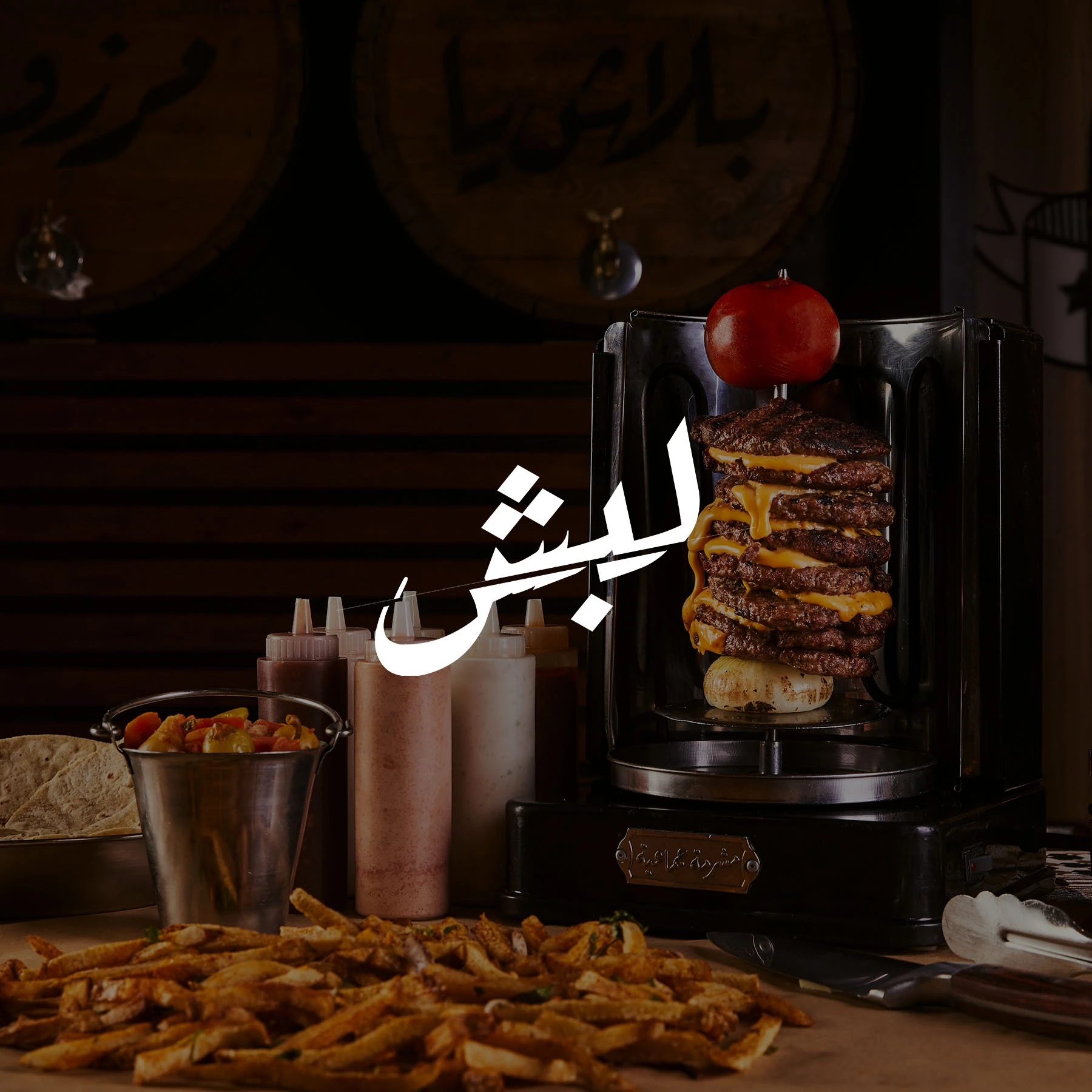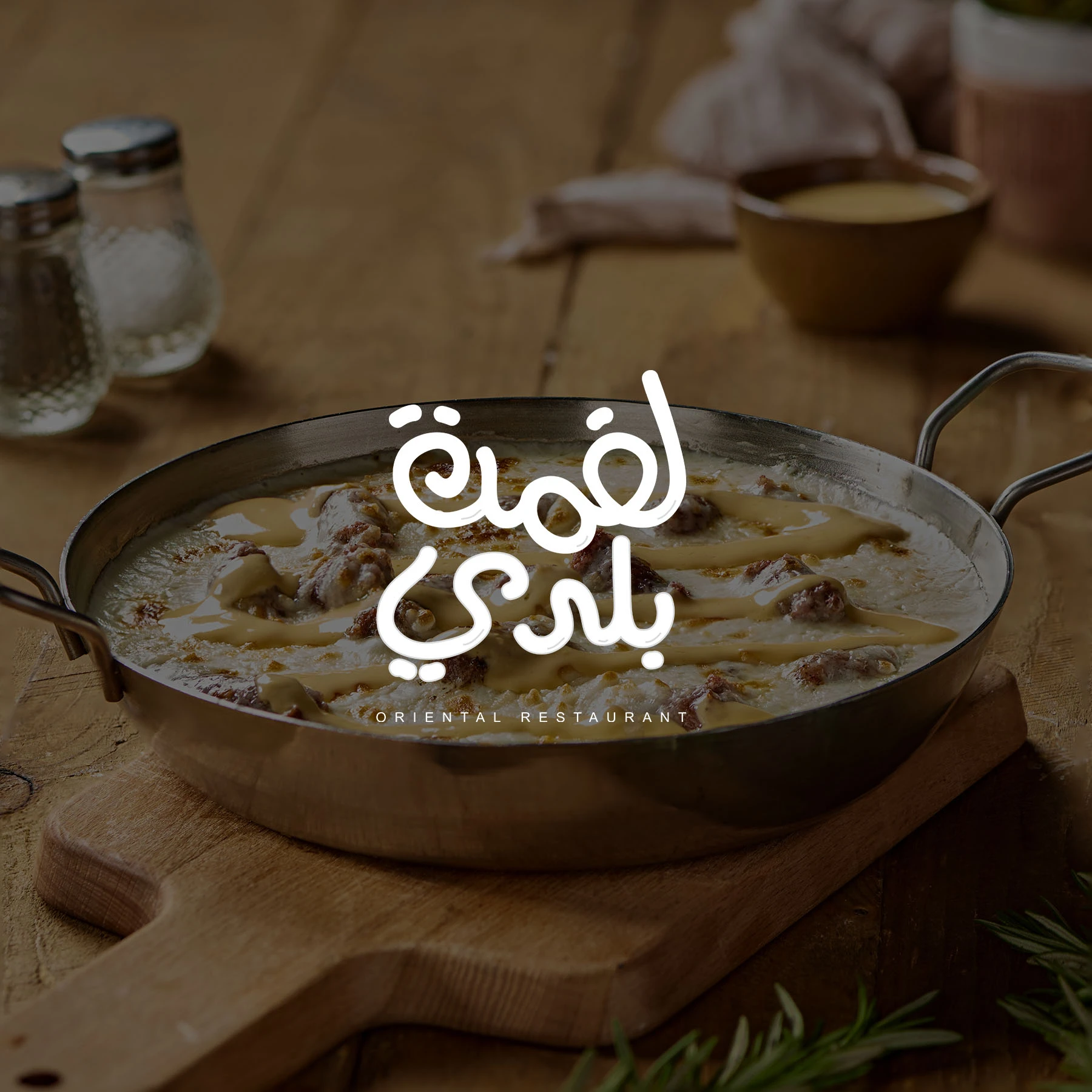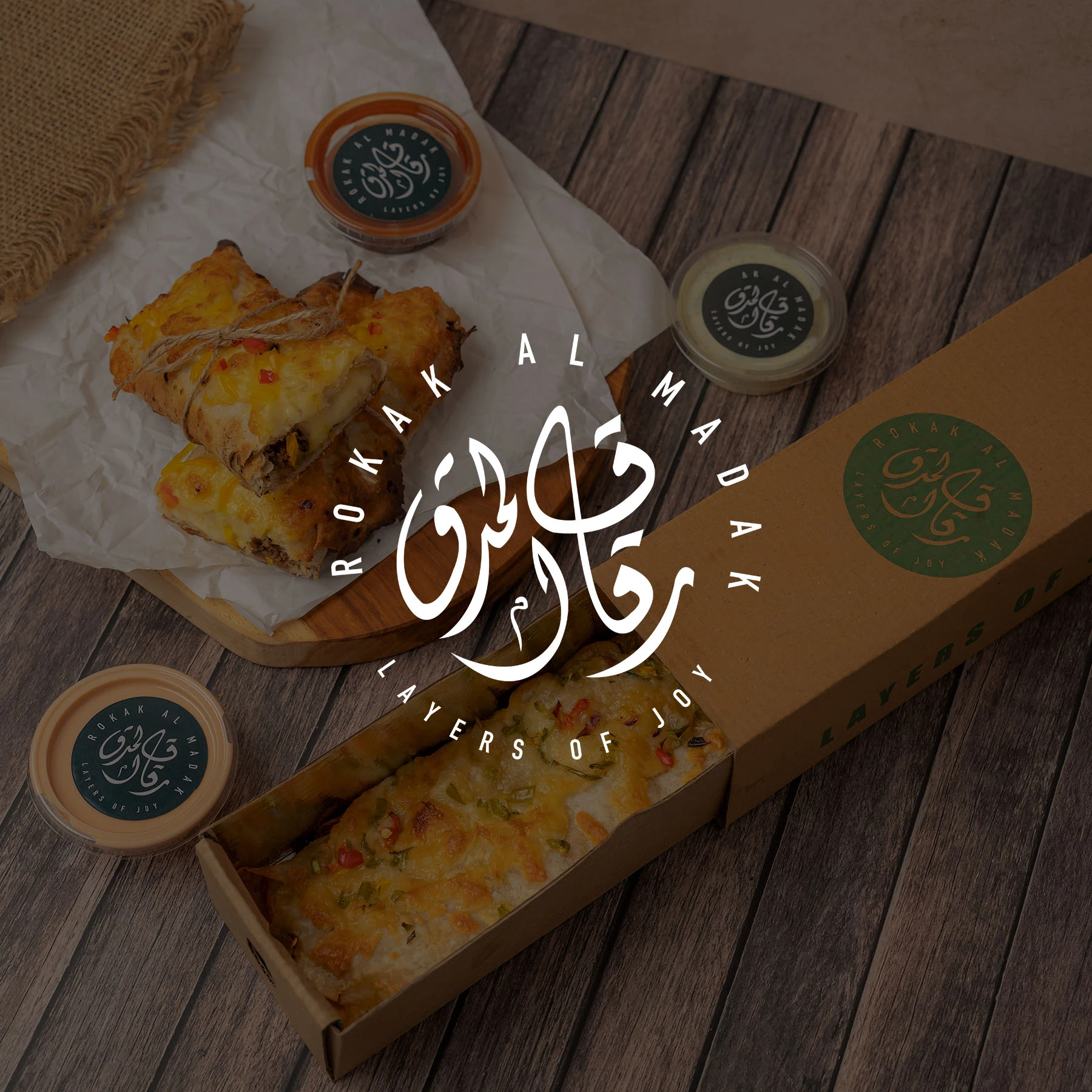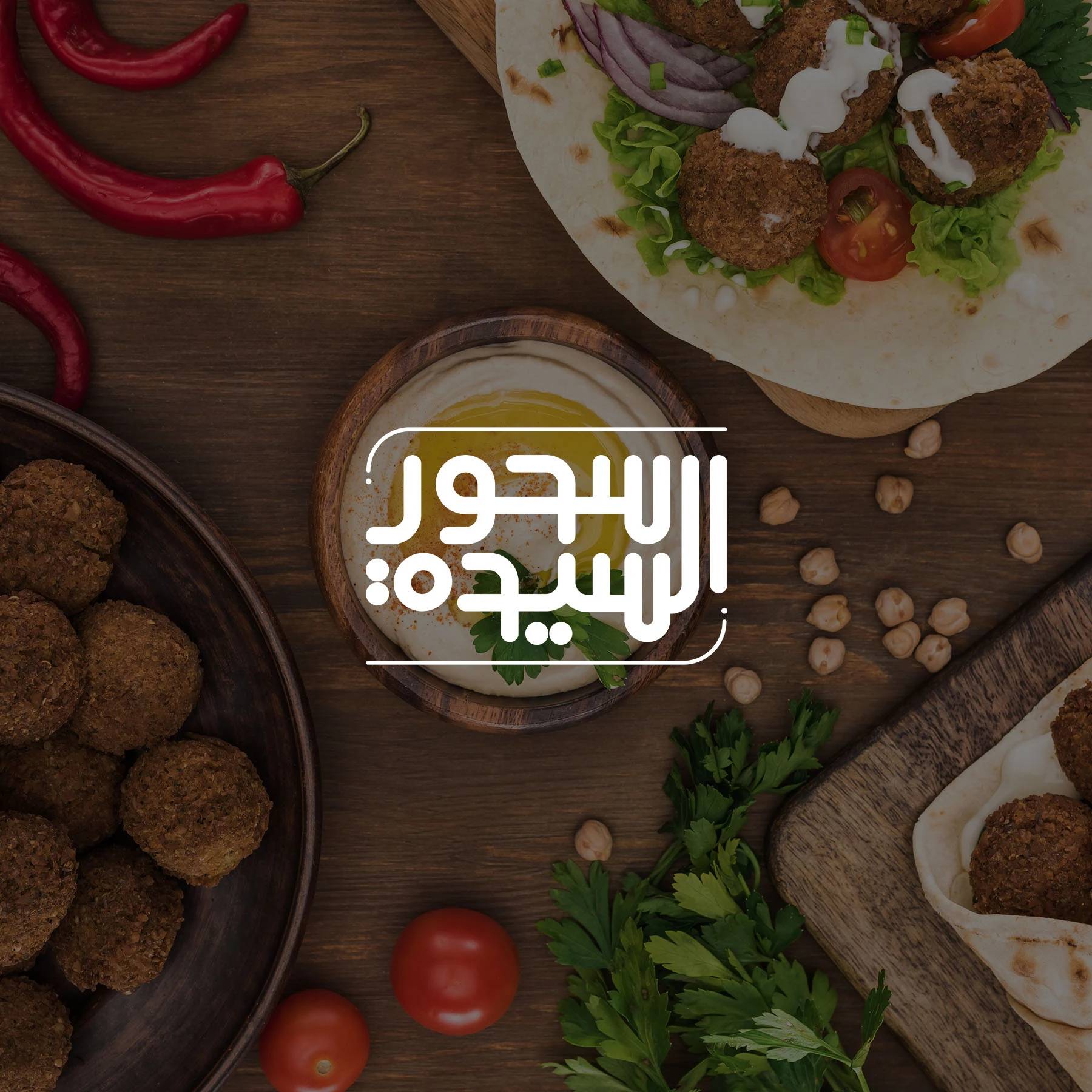 Alongside our all-time partners

Ramadanera is held at The Yard, the 62,000 sqm mixed-use development that introduced to Egypt for the first time a family destination that is architecturally an icon and operationally a paragon.
The Yard is the meeting point between New Cairo and AlRehab City, the vast family-friendly venue covers the needs of a community of more than half-million citizens in the commercial, entertainment, and healthcare areas.
The Moon Halos Will Guide You
The storyline of Ramadanera 44 is a depiction of the spiritual awakening we witness during the holy month of Ramadan, the entire setup is built around a shiny moon that breaks a horizon loaded with sparkling clouds as a representation of the highest level of clarity of mind and soul.
Ramadanera 44's decorations are an entire shift in the event's direction, with simpler lines, smarter installations, and much more spots for taking timeless photographs.