The givens are a growing population with a relatively low average age of 29, an alarming need for retail outlets & family-friendly venues, strip malls & neighborhoods/convenience centers are far from being family-welcoming, while the nearest regional mall is around 14.1 km away. The resolution is The Yard.
People eat with their eyes first, and their moods instantly swing with the scents they smell, The Yard is where taste, sight, and smell are tuned to dive into the the-out-of-universe experience every single time. The Yard's mall map is rich with a selection of international coffeehouse chains, grab-and-go cafes, and restaurants with different cuisines.
Department stores, value stores, and premium outlets, each category plays its precise role in The Yard's winning tenant mix. As a family-oriented complex, The Yard saves the best spaces for the international kids' apparel and supplies stores and quality home-grown brands with a very special personal stylist program in the pipeline.
Spread over 1,000+ sqm, The Kids Yard is an amusement facility with assortments suitable for all ages from infants to teenagers. Designed to enforce the family orientation of the complex, The Kids Yard comprises video & interactive games, simulators, a VR hall, and an infant-friendly zone.
"

Behind The Yard's curtains is a team saving no effort to accomplish the vision of revolutionizing the classic image of family-friendly venues.

"
Eng. Ibrahim Ghalwash
Board Member - AlRabat Properties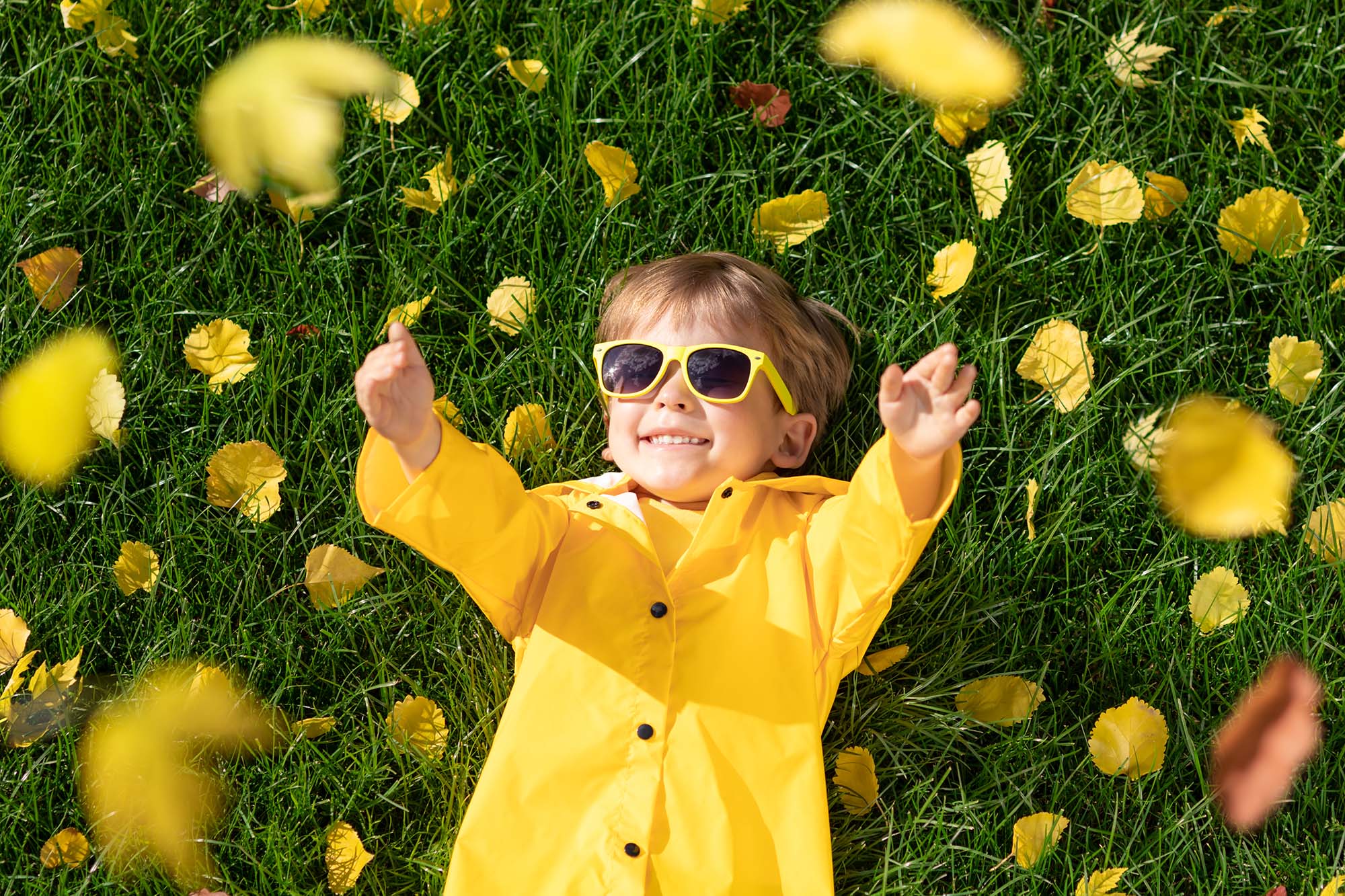 Category Killer

Superstore
More than a grocery store, The Yard introduces a 360° department store laid over 5,000 sqm. From pin to rocket, The Yard's superstore planned to cover all the family and house needs in an exquisitely designed facility. The hypermarket is operated by the most booming chain in Egypt (Fathalla) and designed by the international design firm (JDV).
Fitness and

Recreation Hub
Feel good, look good. The Yard hosts an exceptional ladies' fitness center that -with no hesitation- will be the ultimate workout place to go for the prime society surrounding The Yard. Hair Salons for both genders and a nail spa are on the mall's radar in a plan aiming to provide every essential service under one roof.
The doctor appointment is no more tedious, annoying, or time-consuming, The Yard's guests and their companions can find relief in knowing that their trusted doctors are in Medical Park Elite where limitless options for after, before, or even during doctor visits are few steps away. Medical Park Elite and The Yard are conjoint in a uniquely clever way.
In partnership with Egypt's most prominent events and activation agencies, The Yard plans an all-year-long schedule of out-of-the-box events and festivals. Events held at The Yard are classified as age-appropriate creative events, the kind of activities that spark excitement whenever the complex name is mentioned.