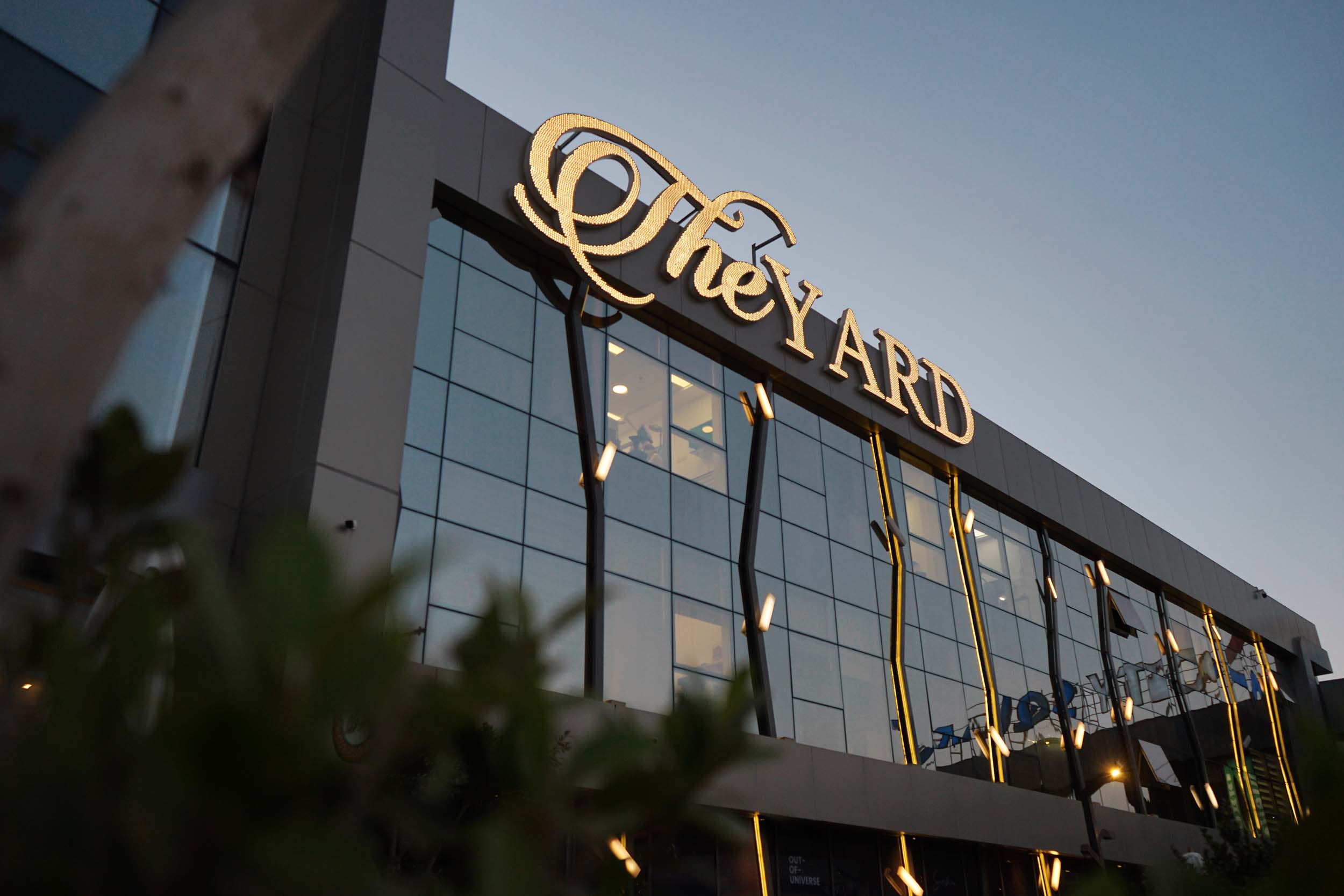 Located on the meeting point between AlSadat Axis of New Cairo and AlRehab's Gate 6, a location that privileges The Yard the coziness and security of the gated community, and the liveliness of the energetic city. The Yard's location granted it proximity to almost every major road and district in East Cairo. The Yard is:
15 Minutes from The Administrative Capital
25 Minutes from The New Capital Airport
10 Minutes from Cairo International Airport
05 Minutes from Ring Road/Police Academy
05 Minutes from 90th Street/Banks Complex
15 Minutes from Madinaty
03 Minutes from Cairo-Suez Road/AlShorouk City
12 Minutes from Cairo-Ismalia Road/AlObour City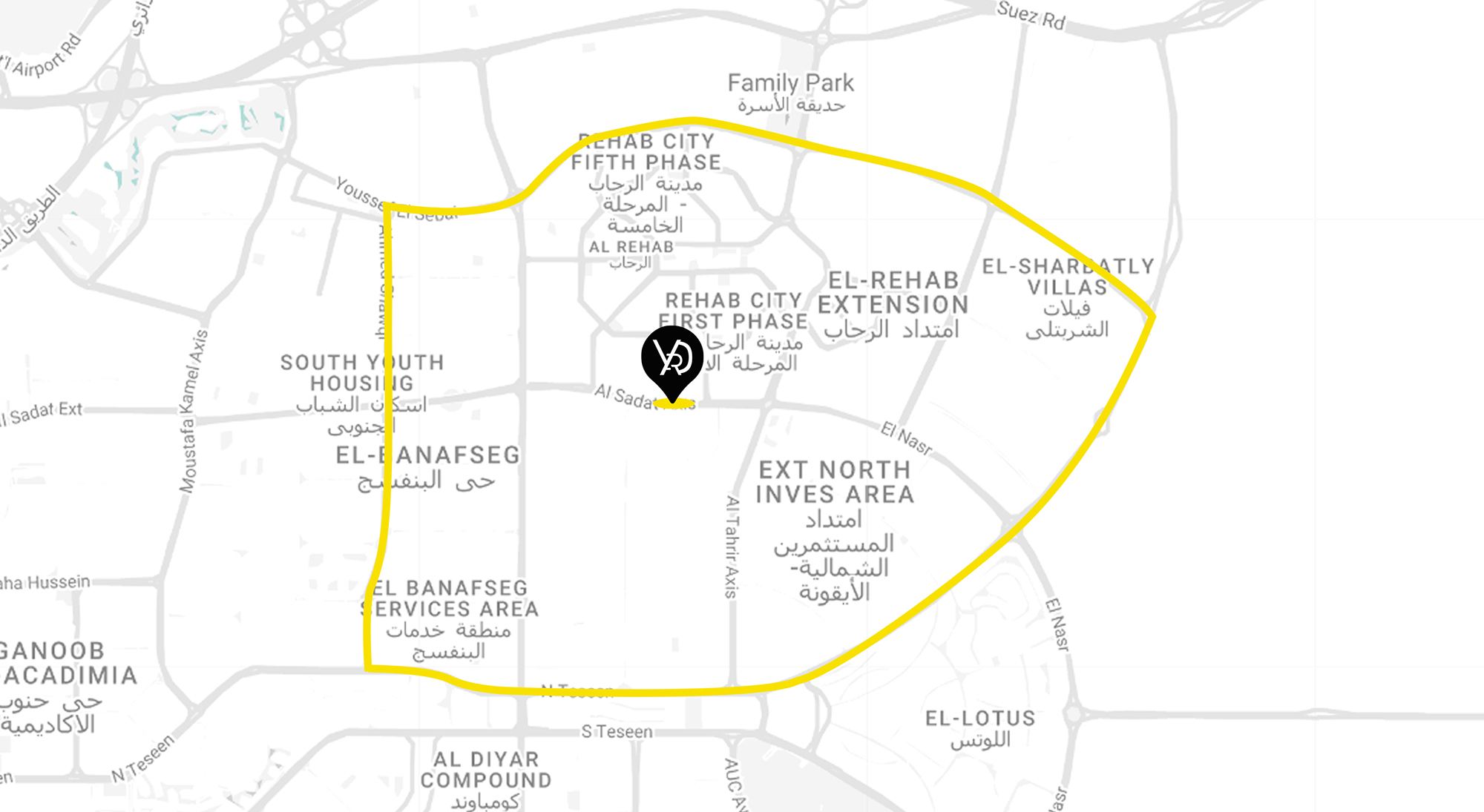 Primarily, The Yard serves the ten phases of AlRehab City in addition to 15 km in the depth of New Cairo's First Settlement. AlRehab is an above-average residential community that houses more than 300,000 native and expat residents who possess a purchasing power that ranks in the top 10% among the overall Egyptian population. On the southern side, The Yard is surrounded by a group of A-Class compounds that adds more than 200,000+ people to the primary audience.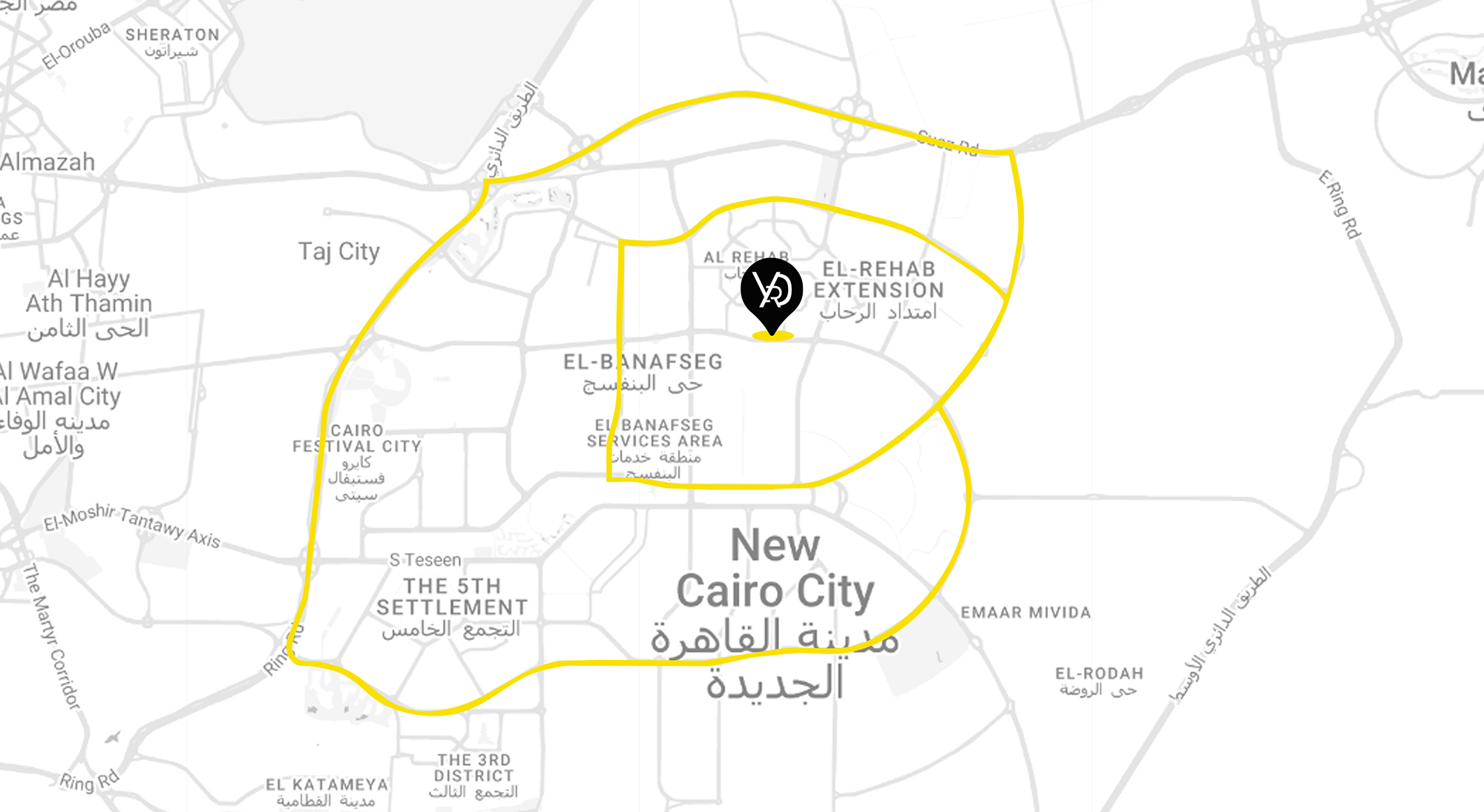 Designed to be a national attraction, The Yard is expected to draw traffic from further locations, especially from the greater New Cairo including Fifth Settlement, Madinaty, and AlShorouk. It's also anticipated that The Yard will attract an audience from all over Cairo precisely those who seek casual city escapes.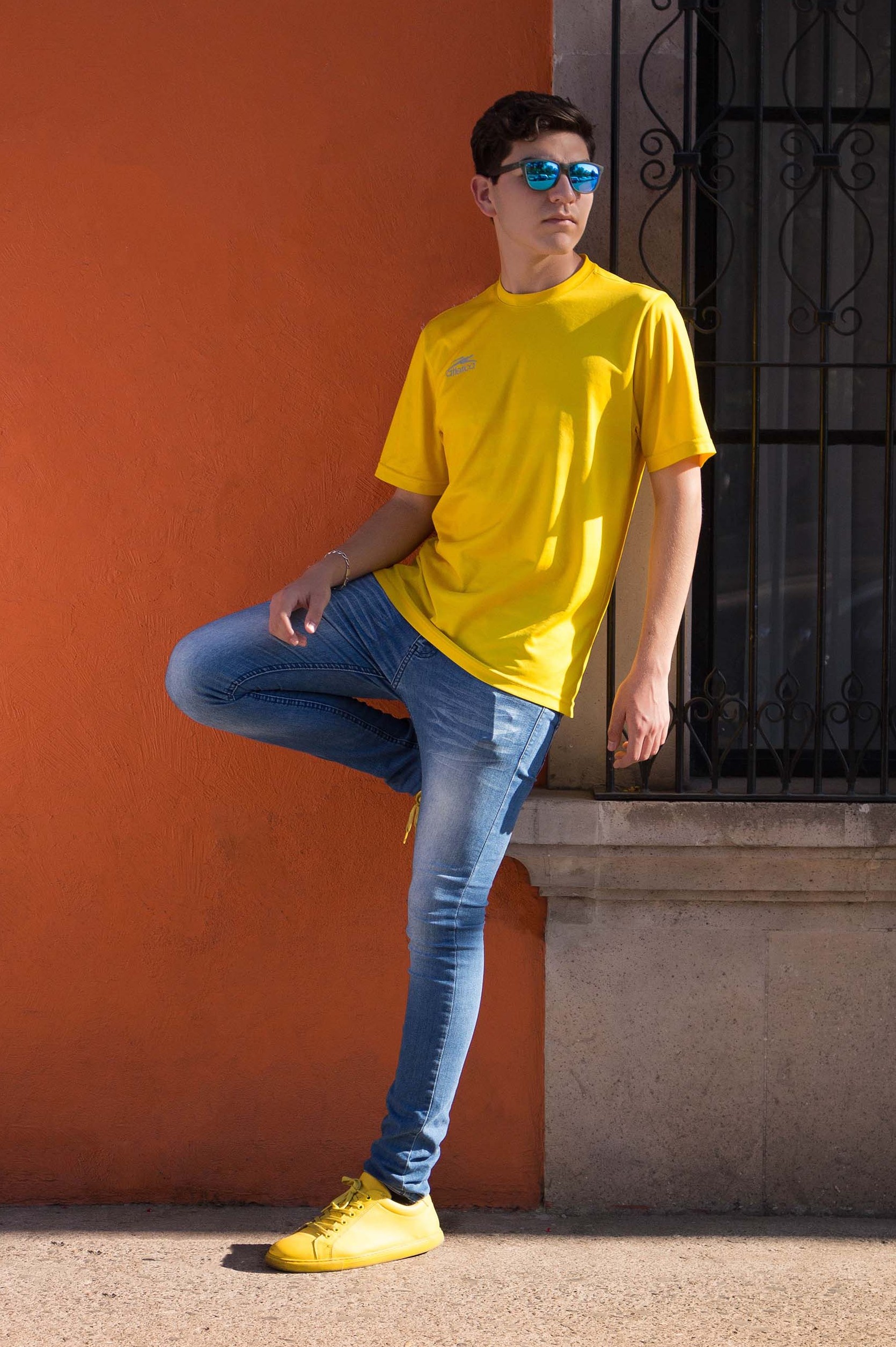 Substantial

Retail Potential
The current population of New Cairo is estimated at 1.5 million residents with a growth factor of 3.3X in the upcoming five years as the population is expected to hit 4.9 million by 2027. Theoretically, New Cairo has only one regional mall reportedly sized 150,000 sqm according to the requirements of regional malls set by The International Council of Shopping Centers.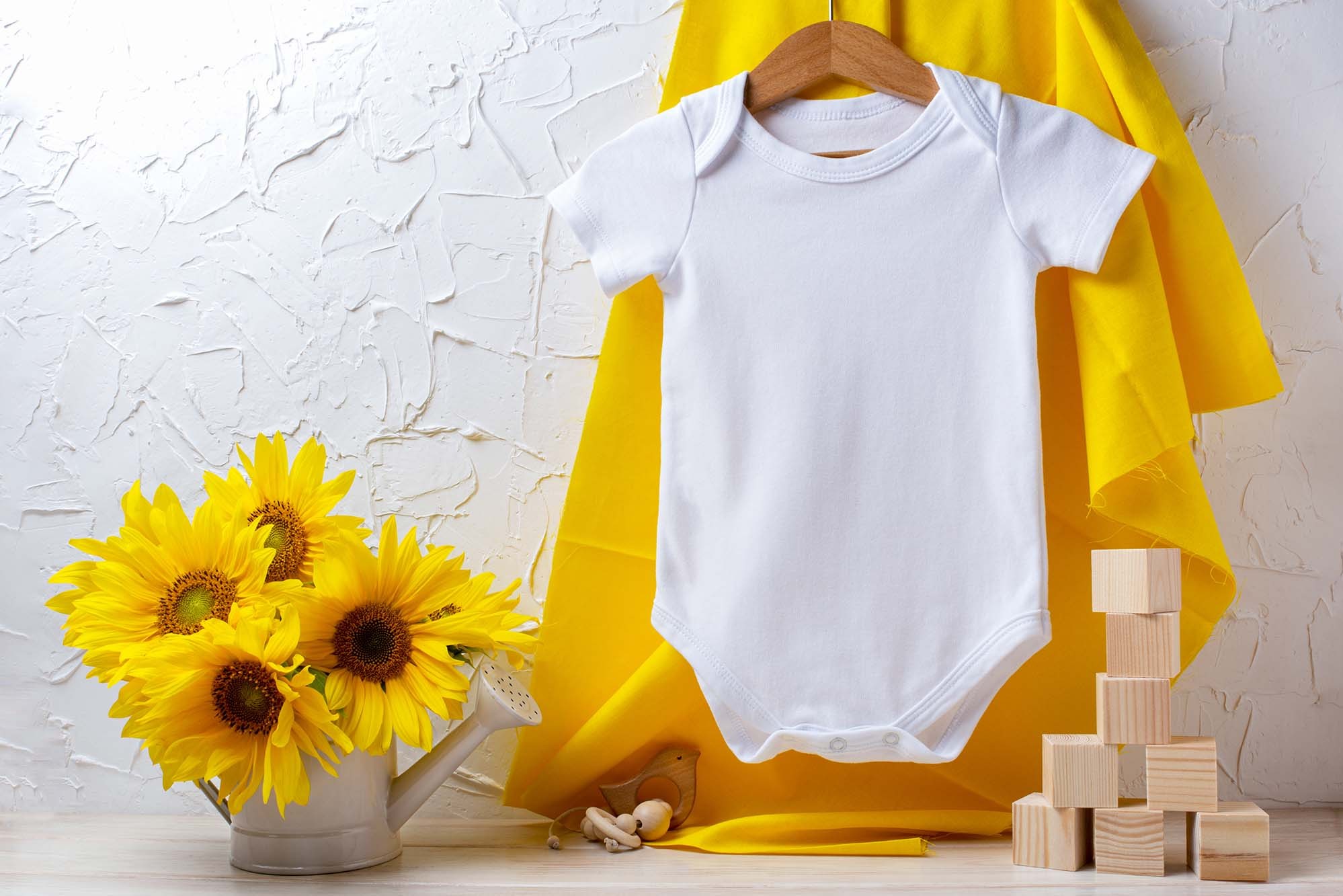 It's also significant that two-thirds of the commercial venues in New Cairo including those inside AlRehab are either absolute food courts or strip malls with almost all units leased to cafes and restaurants. Doing simple math here, the finding is that New Cairo in general and AlRehab City in specific are still thirsty for more retail venues and spacious malls to cater to the demands of the growing population.