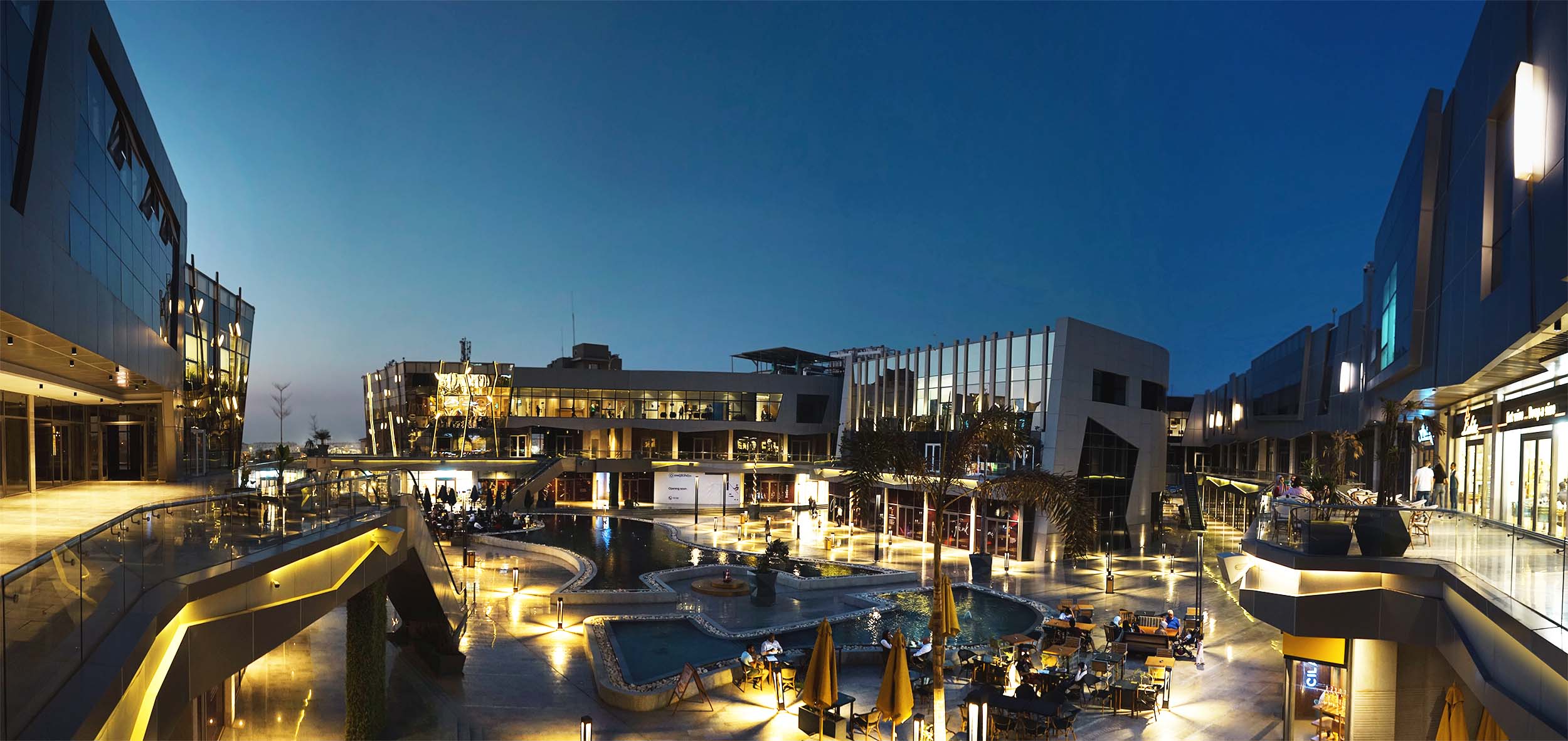 SHOPPING, HEALTHCARE AND
LEISURE BROUGHT TOGETHER
The Yard is a 62,000 sqm mixed-use development where outstanding retail, medical, and entertainment opportunities unfold. Taking advantage of its location in a premium dynamic urban surrounding in the middle of New Cairo; The Yard, as a complex, is planned to fit into three major classifications which are: a shopping mall, a medical complex, and a family entertainment center.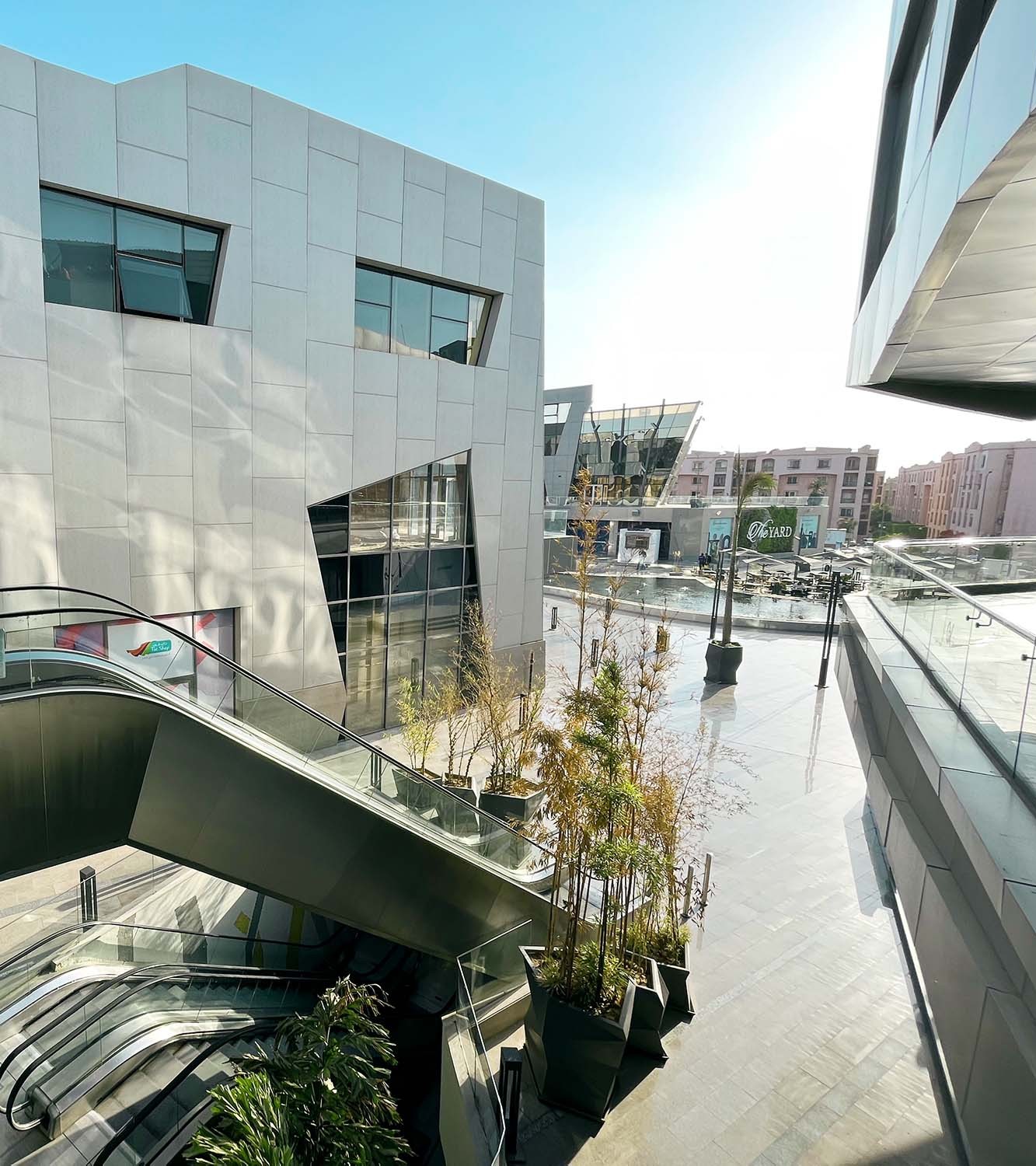 The Yard Mall is a community shopping center that caters to a superior trading zone inhabited by more than 600,000 A-Class residents with an aching need for a one-stop shopping destination that pumps their lifestyles up. The Yard boasts a merchandising mix that balances a list of luxury brands, value & contemporary stores, lifestyle retailers, electronics shops, a hypermarket, and miscellaneous services providers, bringing forth a satisfactory day-to-day shopping experience to the prime up-market community served by the mall.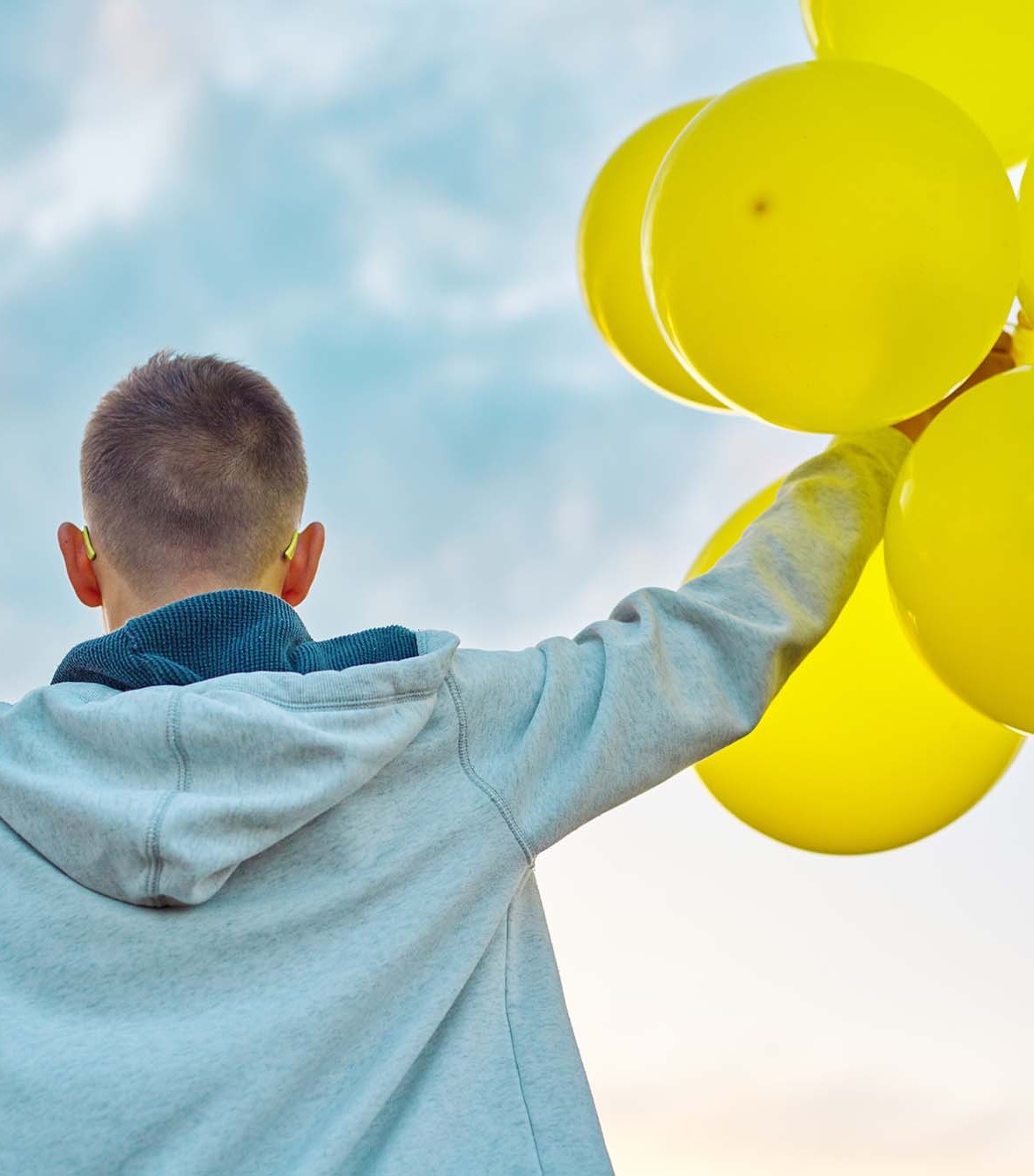 FAMILY ENTERTAINMENT CENTER
The posh localities surrounding The Yard are increasingly demanding a family center that is entertaining, near, and age-appropriate, a market shortfall that is blazingly filled by The Yard's FEC. Introducing an amusement park branded (The Kids Yard) and a diversified food court built toward the first dancing fountain in AlRehab City, The Yard closes a full circle of essential and extracurricular family-oriented services and achieves the philosophy the project was incepted upon from day one.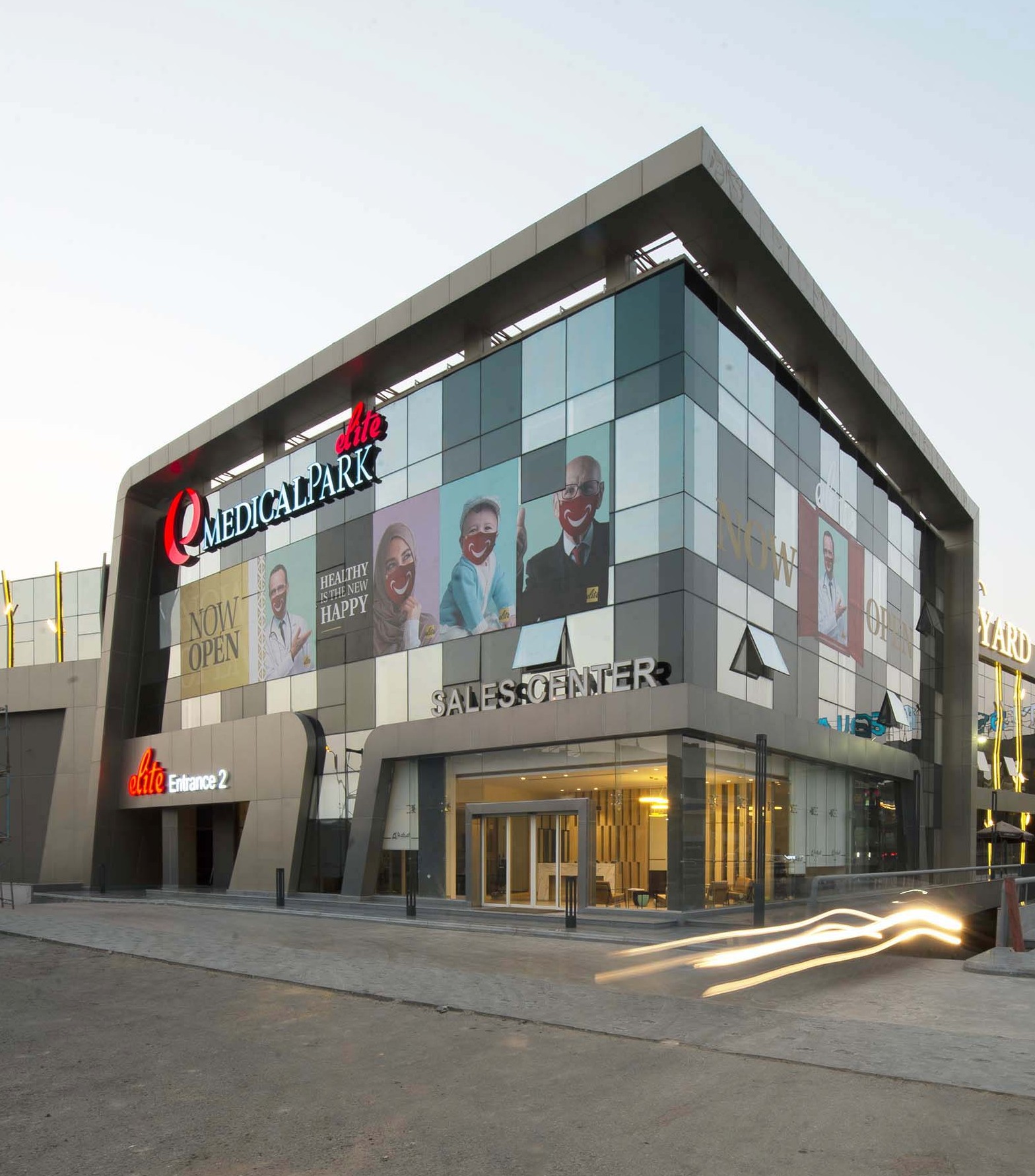 The latest and most luxurious investment of the Medical Park Egypt chain labeled Medical Park Elite; a massive medical complex spread over 30,000 sqm that encompasses 132 units varied between clinics, polyclinics, medical centers, laboratories, and radiology centers. The Park is expected to be fully operating by the beginning of 2023 and is currently operating with 70% of its force. Medical Park Elite mostly covers all the medical specialties while having a special thing for the widely-celebrated aesthetic medicine.