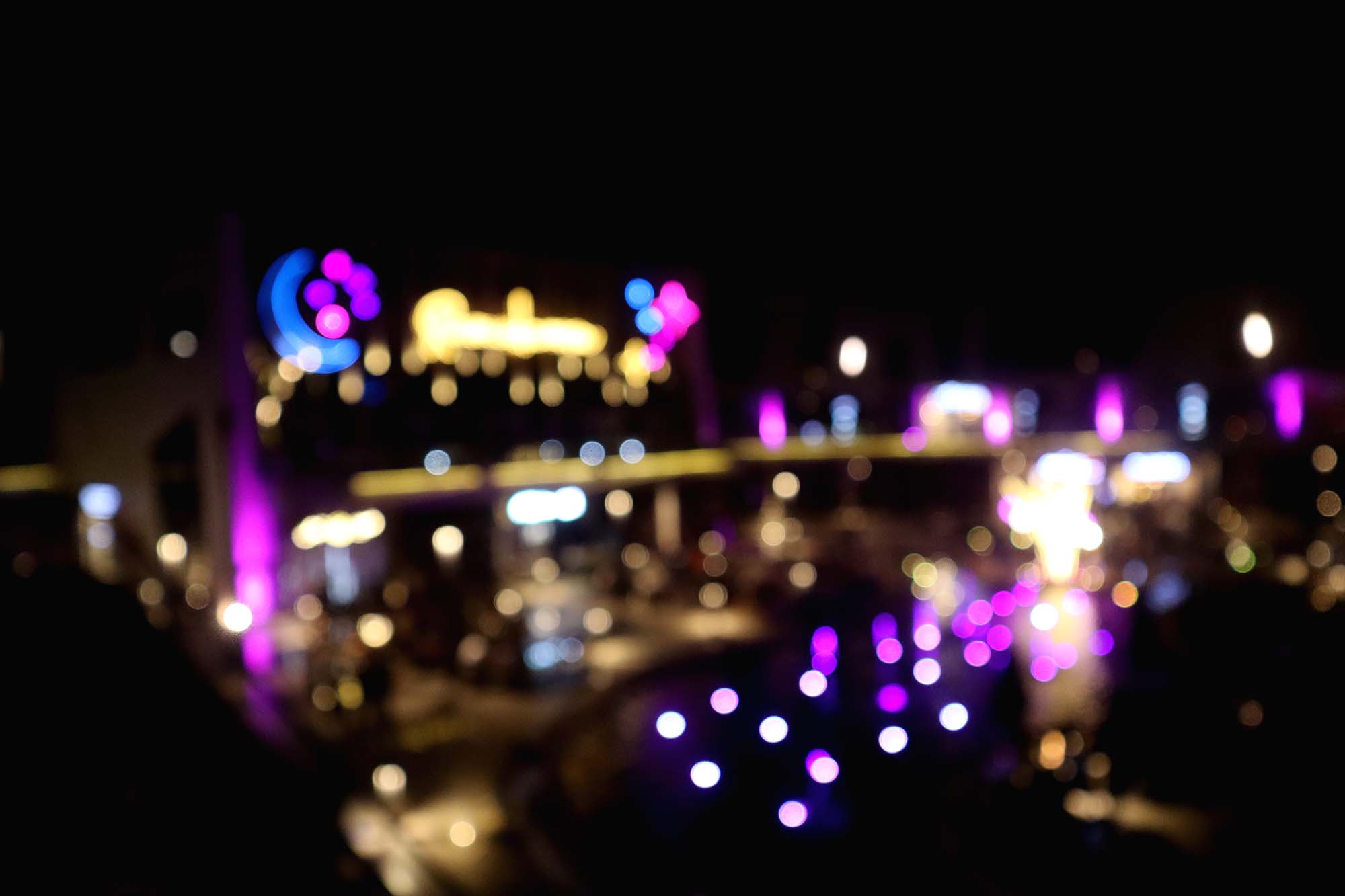 The Enchanting Nights Are Ours
Let go of the basic Ramadan decorations, tight tents, and average Sohour.
Get ready to witness a whole new Ramadan theory that combines modernity, and fun, while keeping it modest, for you to experience enchanted Souhour served by legends with your family and friends.
This year, The Yard crossed a line with a huge idea for Ramadan Nights, called "Ramadanera" which represents a new era of celebrating the holy month and aims to draw a smile on millions of faces.
Perks are, that despite The Yard's presence at Al-Rehab, you can easily reach us without digging deep into the city, as the mall is located at the intersection between AlSadat Axis of New Cairo and AlRehab City's Gate 6, with a 2 levels underground garage, to undo the parking issue.
Let's add some memories to your Ramadan Gallery!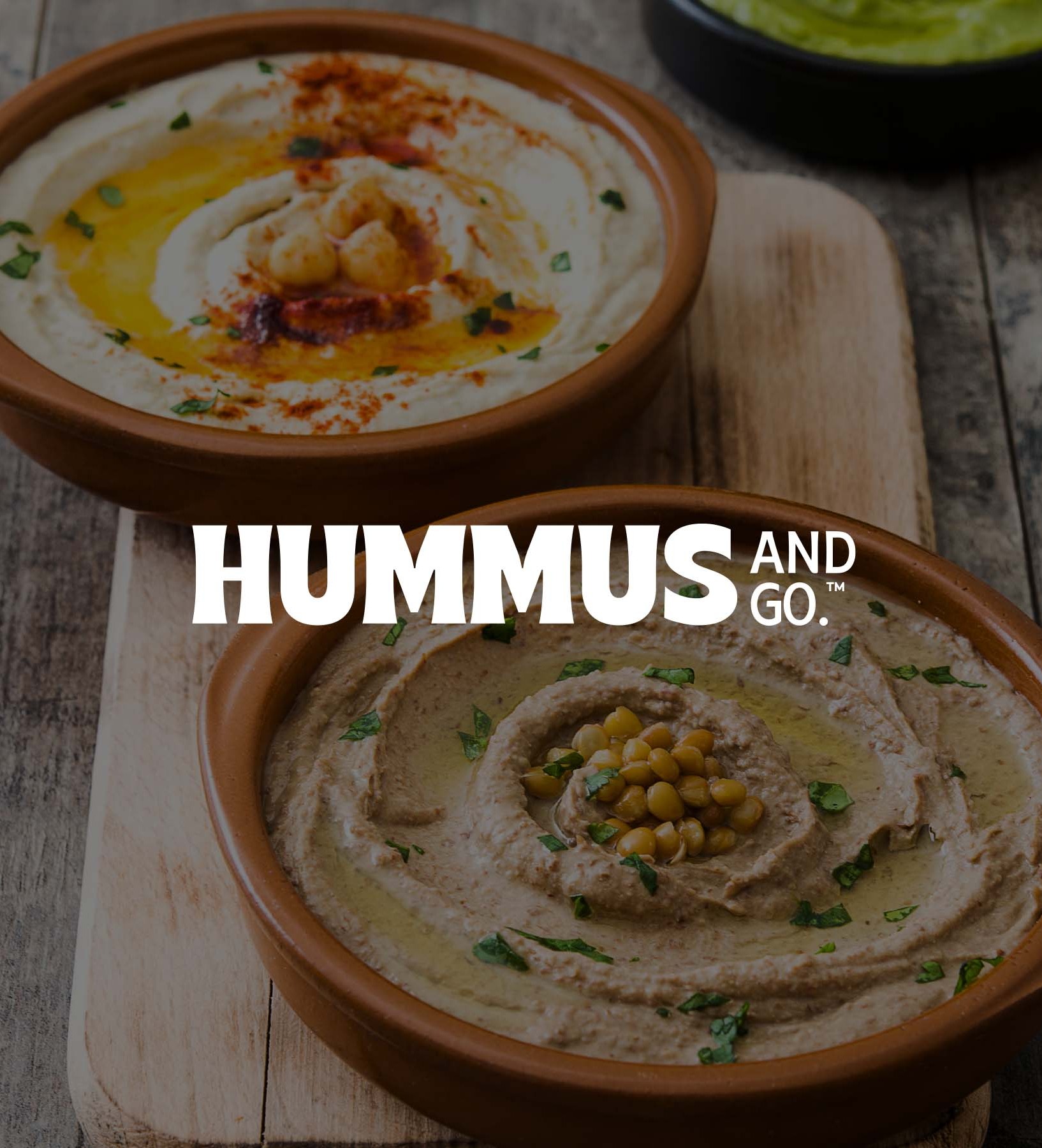 Introducing the cuisine of Palestine.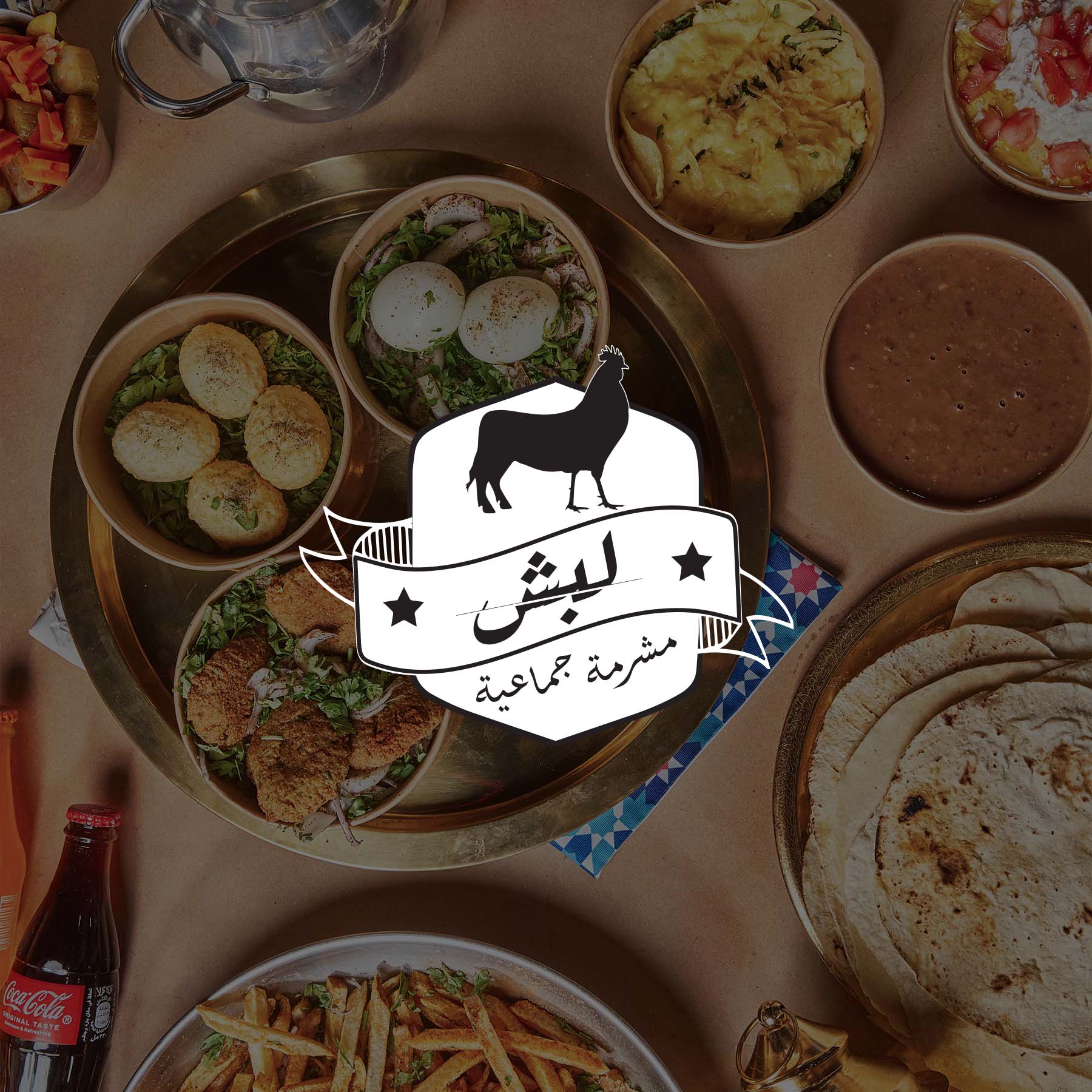 For the first time in AlRehab.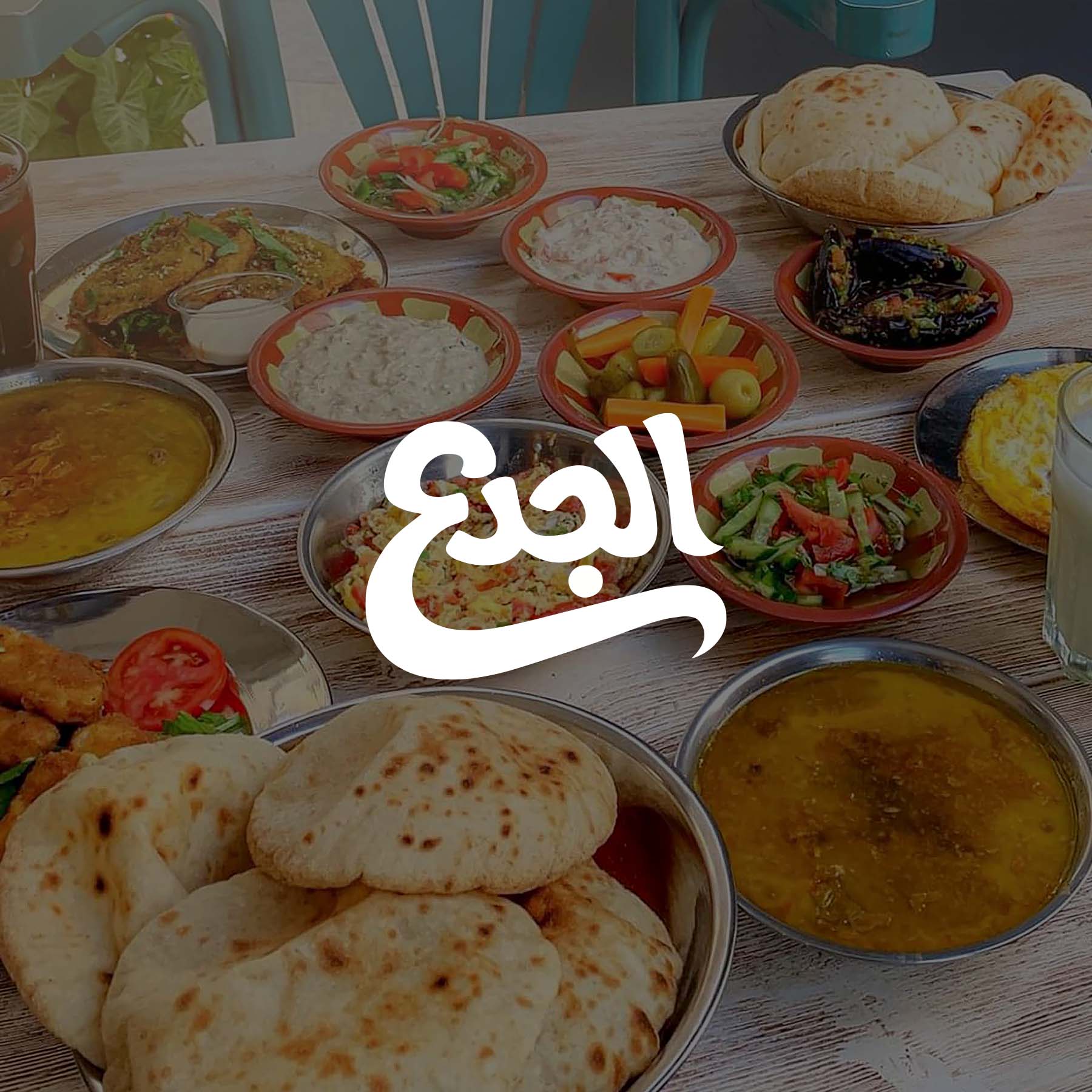 Exclusively in East Cairo.
Alongside our all-time partners
Ramadanera is held at The Yard, the 62,000 sqm mixed-use development that introduced to Egypt for the first time a family destination that is architecturally an icon and operationally a paragon.
The Yard marks the meeting point between New Cairo and AlRehab City, the vast family-friendly venue covers the needs of a community of more than half-million citizens in the commercial, entertainment, and healthcare areas.
Nothing But Magical Vibes
Let's time travel! What about going back to the future? Going back to our heritage and polish it with a futuristic look to anticipate how our beloved Ramadan would look 30 years ahead from now.
Ramadanera is a one-month-long event that comes into existence around the astonishing fountain of The Yard in the ample outdoor arena of the elegant complex. The ambiance, decorations, and activities of the event are mastered to take the attendees on an exceptional journey to the future of Ramadan in a secure, clean, and ravishing atmosphere.