Would you like a cup of coffee with your name "hand-written" on it?
There was a time when the idea of a Mocha Frappuccino or Iced Café Latté was an eye-roll about people not drinking "real" coffee that directly attacks your heart rates, and cleanses your soul from daily life toxins. That time is long past, today, if you can't place an incredibly complex order at Starbucks without passively saying yes to all the cashiers' questions, my dear friend, you're missing a lot.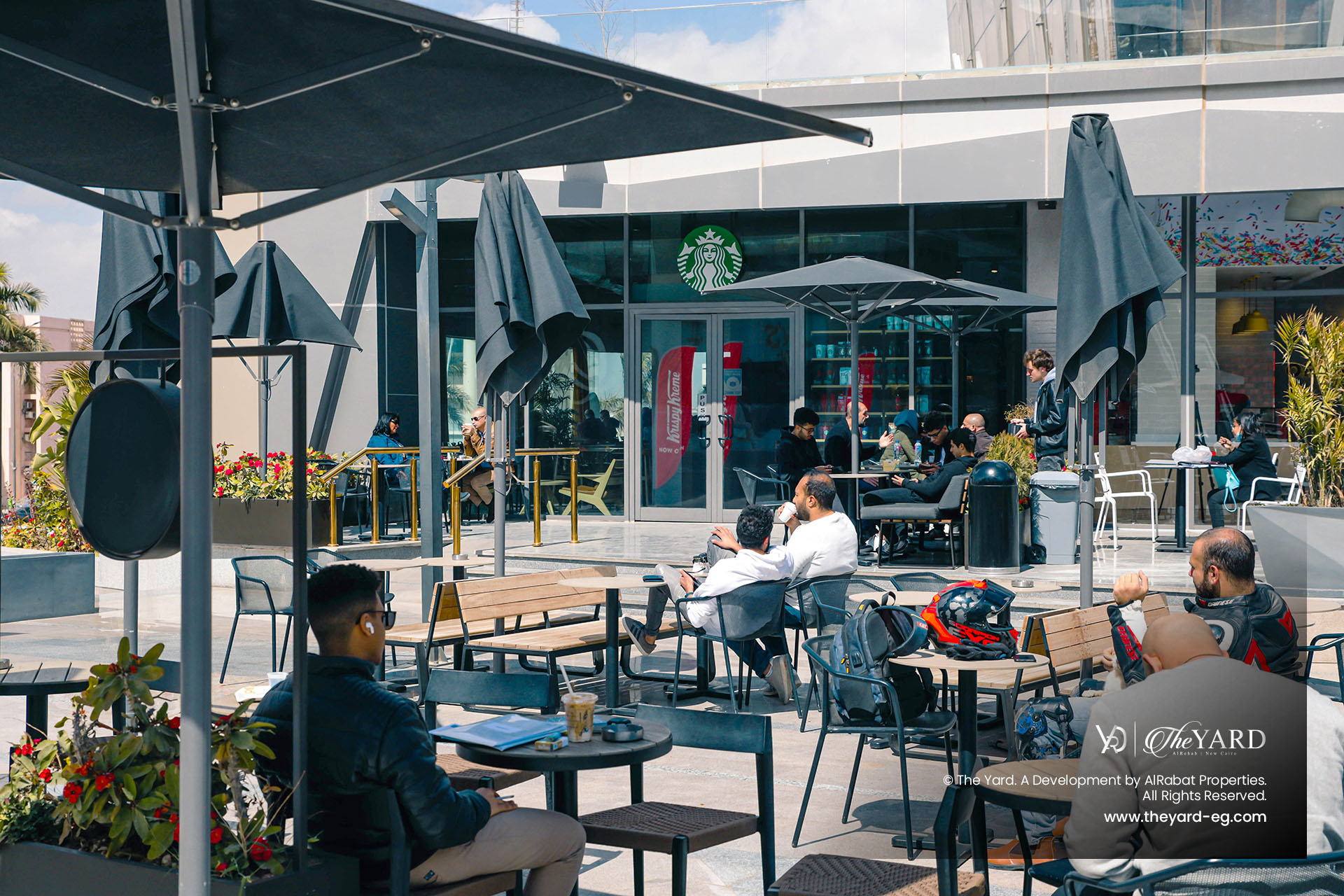 Starbucks has its own personality, it's not an average coffee shop, it's a neighborhood gathering place for meeting friends and family, the human spirit is nurtured there, Starbucks created a third place between home and work where people can relax, study, work, and surely enjoy a cup of coffee to forget about stress.
The shop's main purpose goes beyond profit; it aims to have a positive impact on the community it serves, is committed to the highest standards of quality and service, and embraces its heritage while innovating to create new experiences to savor.
32,000+ stores in 83 markets, including Egypt, thanks to Alshaya Group working hard to bring all of the cherished international brands to the market, focusing on the community's needs.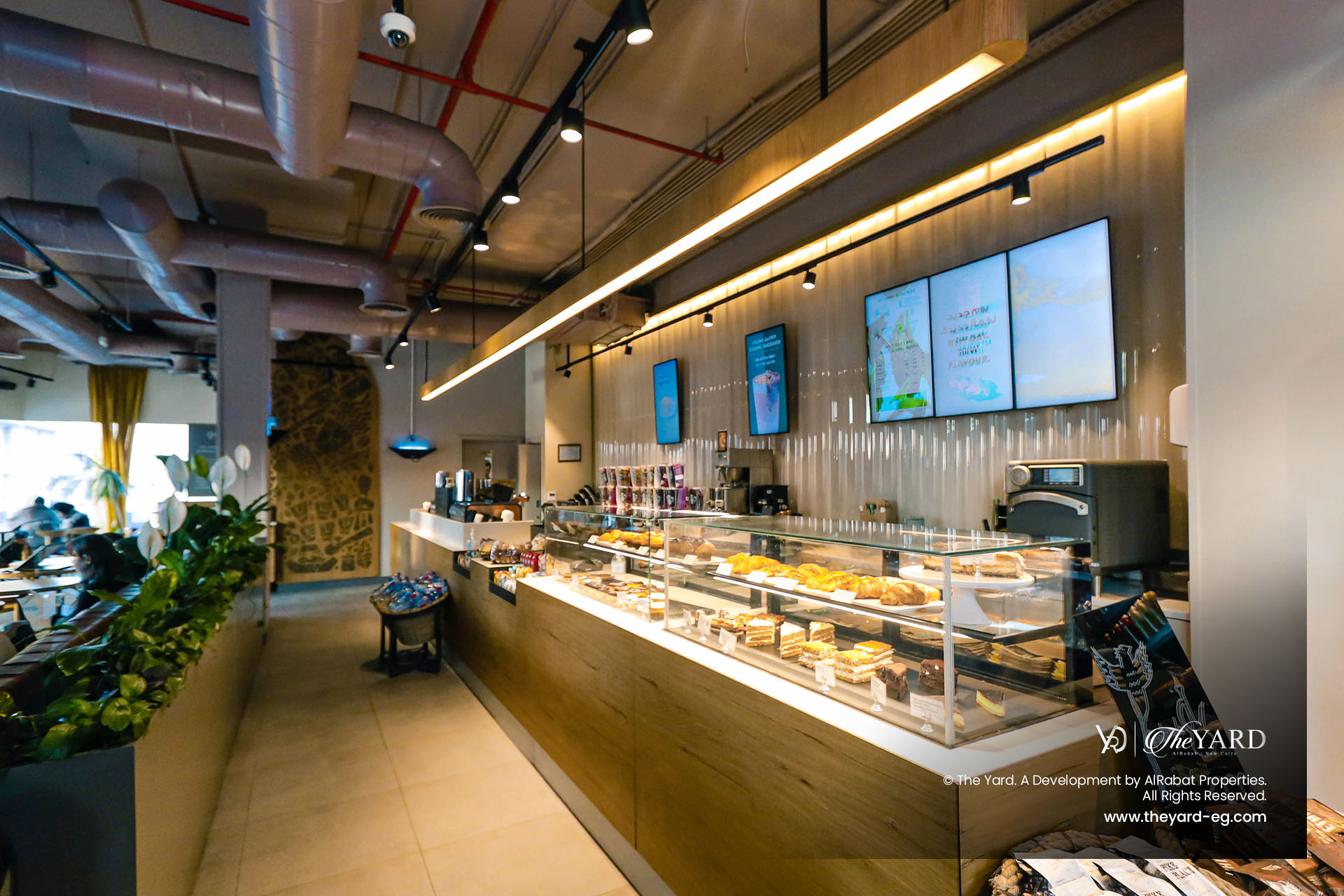 The Yard is Starbucks' new destination chosen by Alshaya, as The Yard is at the intersection between AlSadat Axis of New Cairo and AlRehab City's gate 6, located in the middle of A-Class compounds, embassies, hotels, and business districts, also is Al-Rehab, New Cairo and 5th Settlement residents first pick when it comes to everyday retail, leisure, and entertainment needs, with 2 levels of an underground garage to ease the parking for visitors.
Is anyone else in for Iced Coffee?