Tempting to get in, challenging to get out!
Have you been a fan of Barbie kits? Those massive sets where you can get your doll glammed up? If yes, this is definitely for you. It's kinda confusing where to start, but let's split it down to what we like most about So Much's new store at The Yard, worth mentioning it's their 8th store in Greater Cairo.
Starting with makeup, while you're getting lost in those stands of Bourjois, Cybele, Amanda, Rimmel, Essence, and Maybelline, your eyes will fall on Yolo's million colors of nail polish, hard choice, isn't it?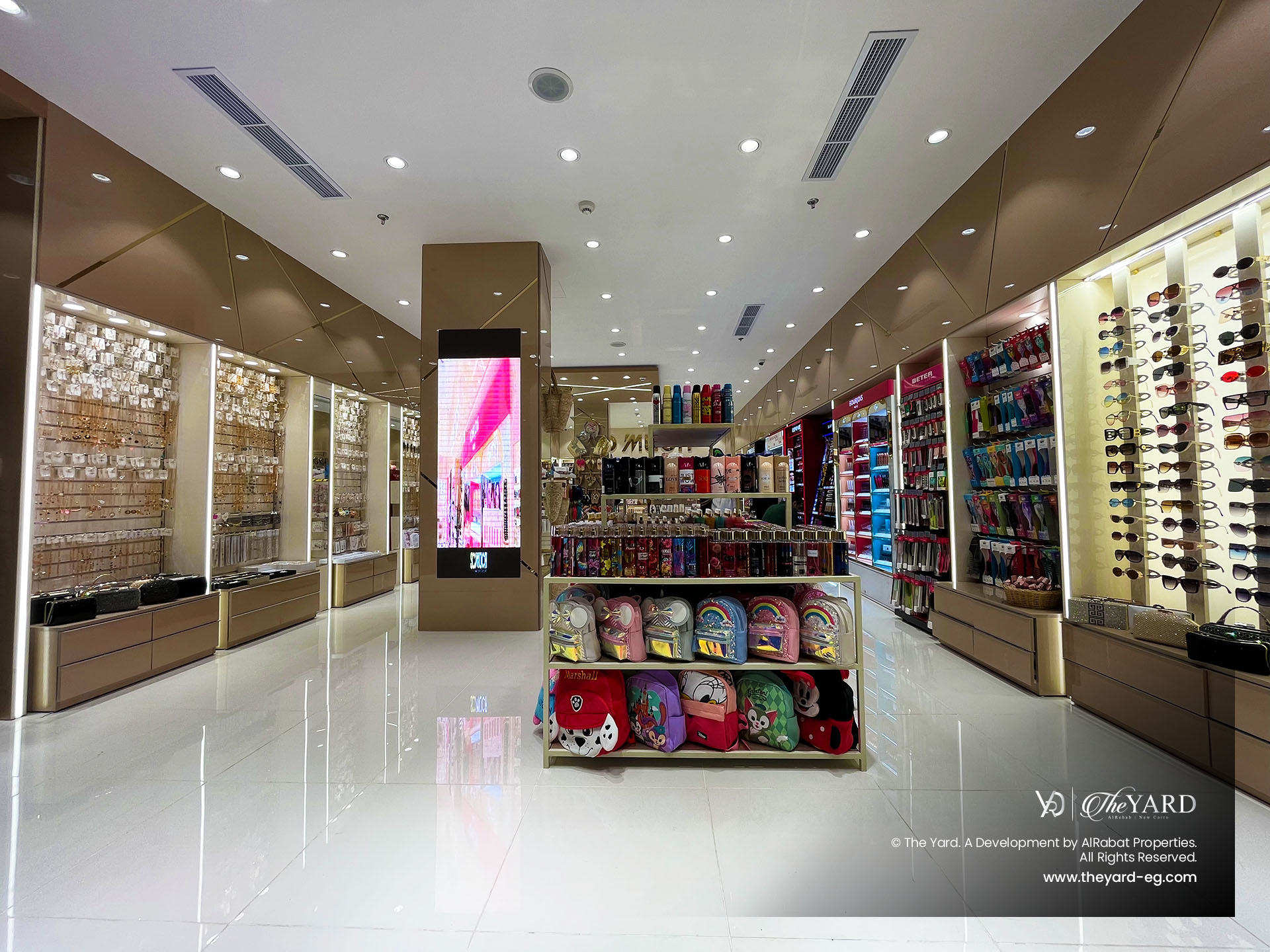 Then you will dive into the body care cosmos, a place to fulfill your skin, hair, and body care routine perfectly with a group of most desired facial scrubs, cleansers, sunscreens, moisturizers, hair masks, conditioners, hair pigments, and almost every product your imagination may extend to.
Afterward, let's indulge our smell sense with the perfumes and body splashes collection. The collection that's built upon customer reviews and purchasing patterns to match all seasons and occasions, whether your next destination is the beach or a fancy wedding; So Much has the right fragrance for you.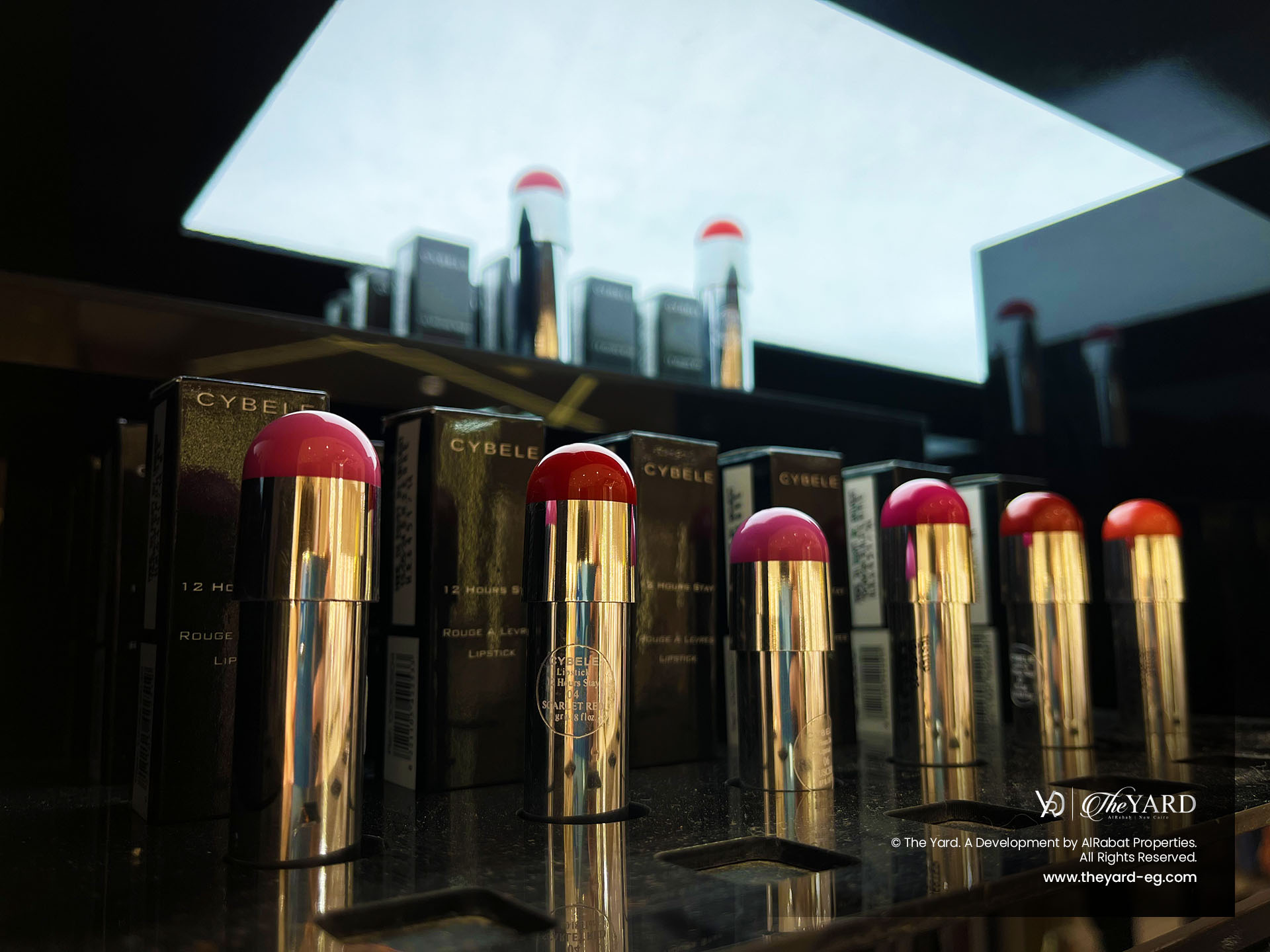 Last but not least comes the accessories section, starting from tiny hair clips to fashionable handbags, everything is included here, So Much is where ladies head for a classy purse, stylish necklace, or even a leather belt.
So Much store is on The Yard's vibrant lower-ground floor where the hypermarket in addition to a collection of fashion, grocery, f&b, and convenience stores works around the clock to cover all the family needs with ease.