We all know the sharp cinematic scene of a person getting indoors and taking off the sunglasses, slow-motion, and all heads turning towards him, VIP.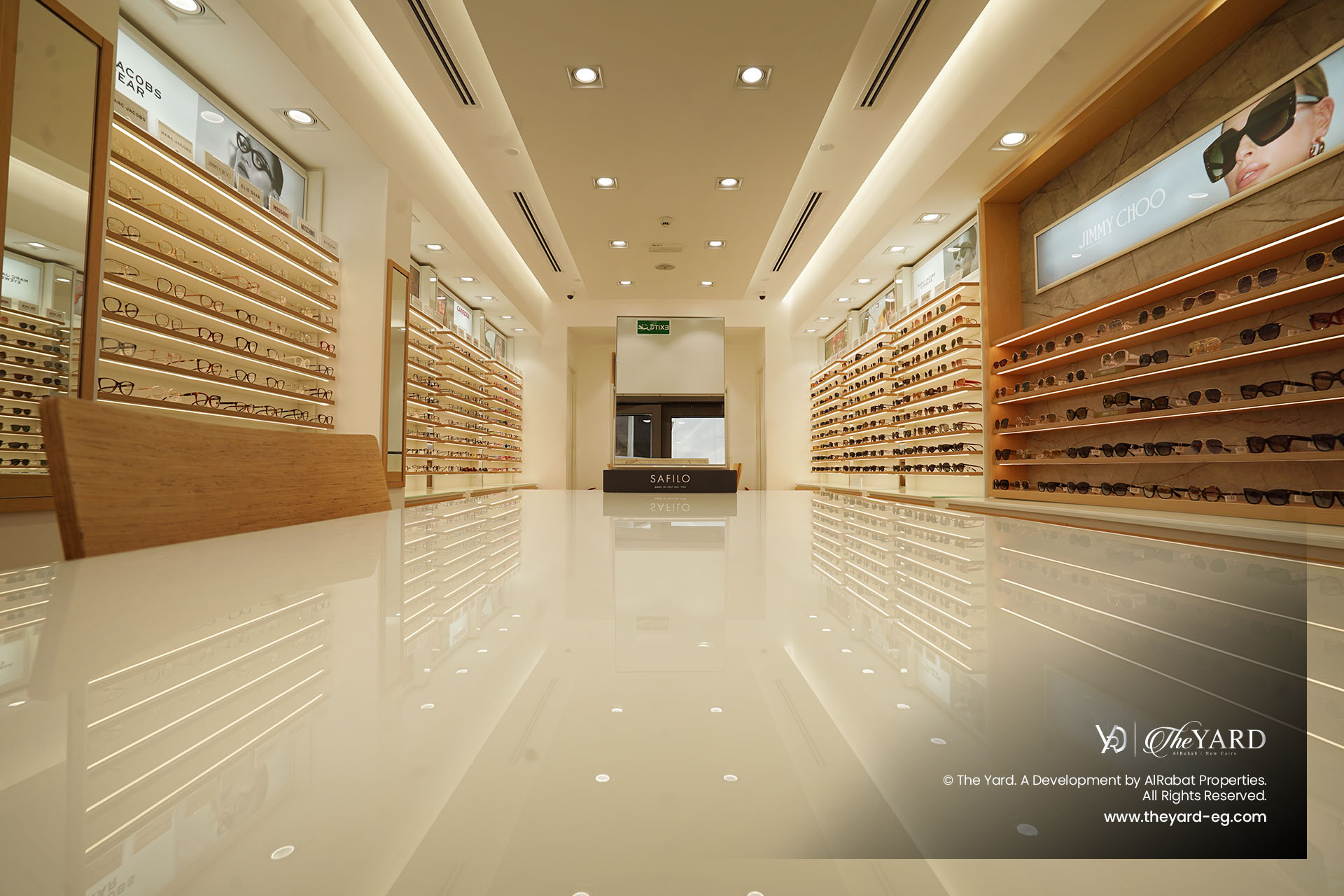 Create your own scene with Happy Vision, one of the top optics stores that offer the freshest collections of sun and medical glasses from international makers that make a plot twist in your look, for adults and kids. Owning 13 stores around Egypt, Happy Vision aims to serve its clients better and faster with a commitment to the supreme quality that enabled them to partner with the second-largest eyewear producer worldwide; Safilo based in Italy.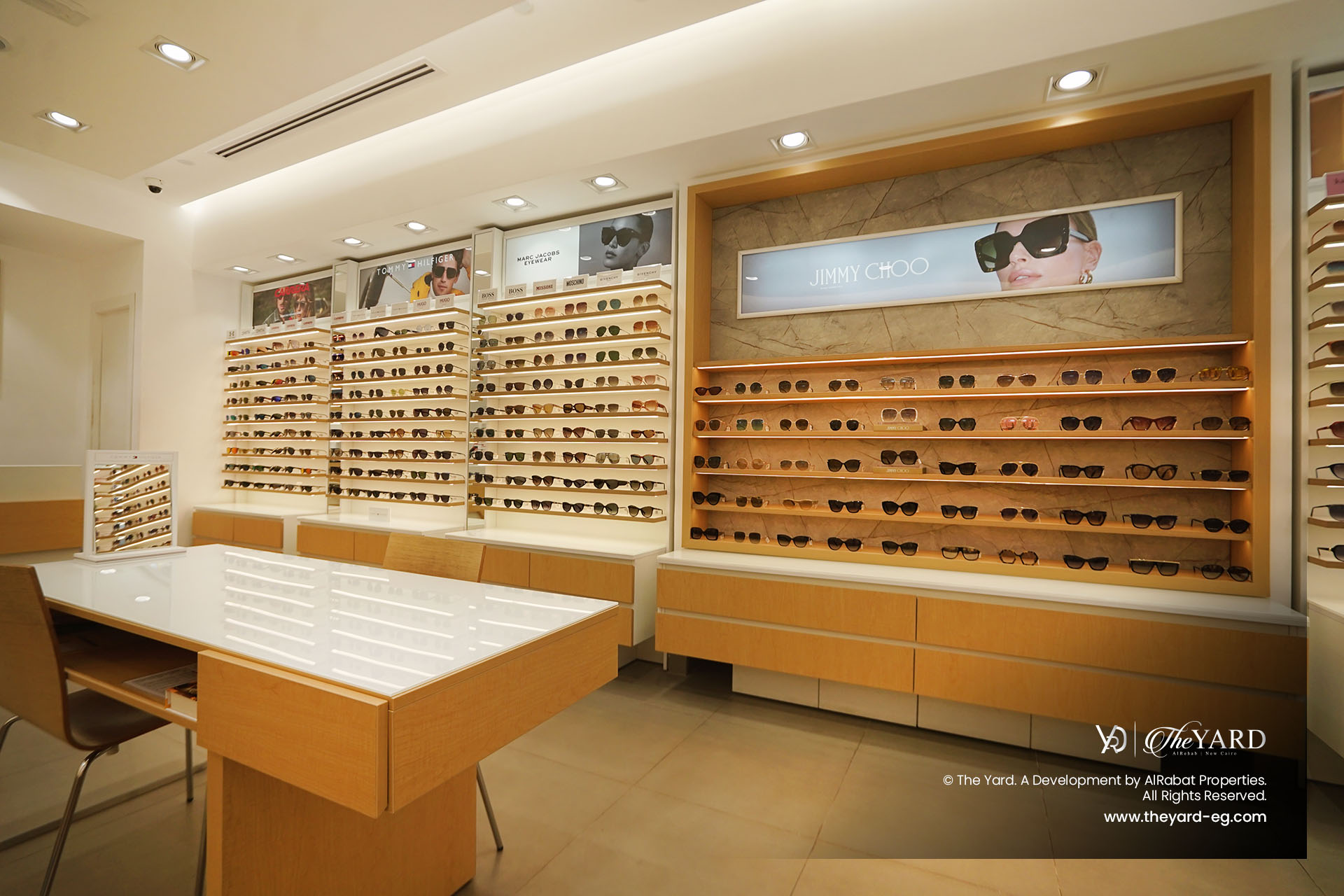 The Yard is Happy Vision's new place to shine, at one of New Cairo's most vibrant and easily accessible spots on AlSadat Axis. It's worth mentioning that Medical Park Elite serves as the medical wing of The Yard, and having Happy Vision teaming up with the top opticians of Elite guarantees our clients a superior medical optics service side by side with striking looks.