Design a cozy domestic environment with minimal elements.
Adding small décor items to a room can have a profound impact on its overall appearance as well as the vibes it transmits to the people living in it.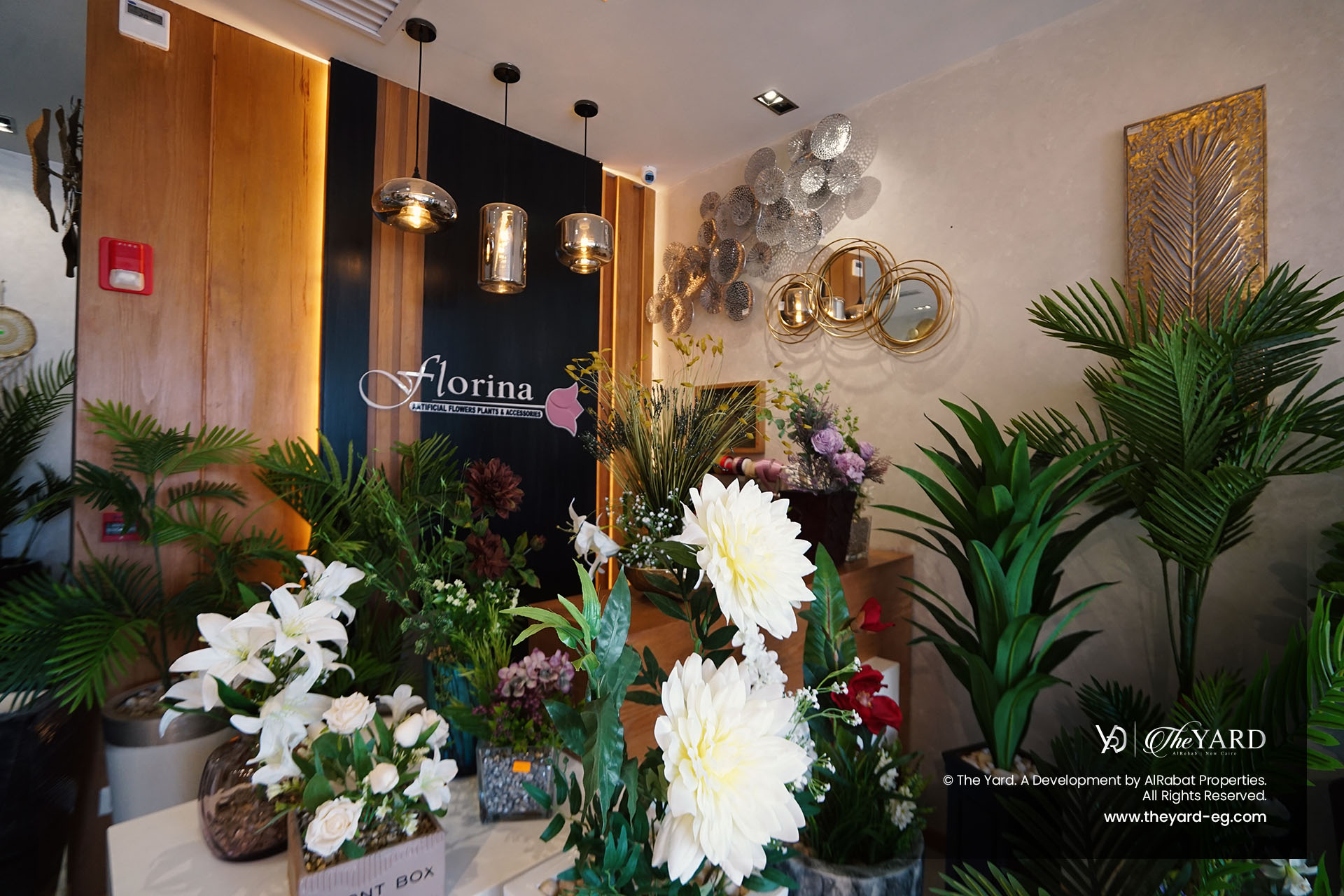 Your choice of decorations can be life-changing. It can make your place more fun, and relaxing, talks more intimate, and put guests at ease or you can make it edgy and formal. The simple secret is making sure that every decorating decision is for the sake of beauty, simplicity, and comfort.
During Florina's opening at The Yard, "Impressive!" was the reaction of each of the visitors admiring the artificial flowers and home décor that help them express their personalities through the simplest details. The shop owns a huge collection of indoor and outdoor decorations that gets continuously updated to surprise people every time.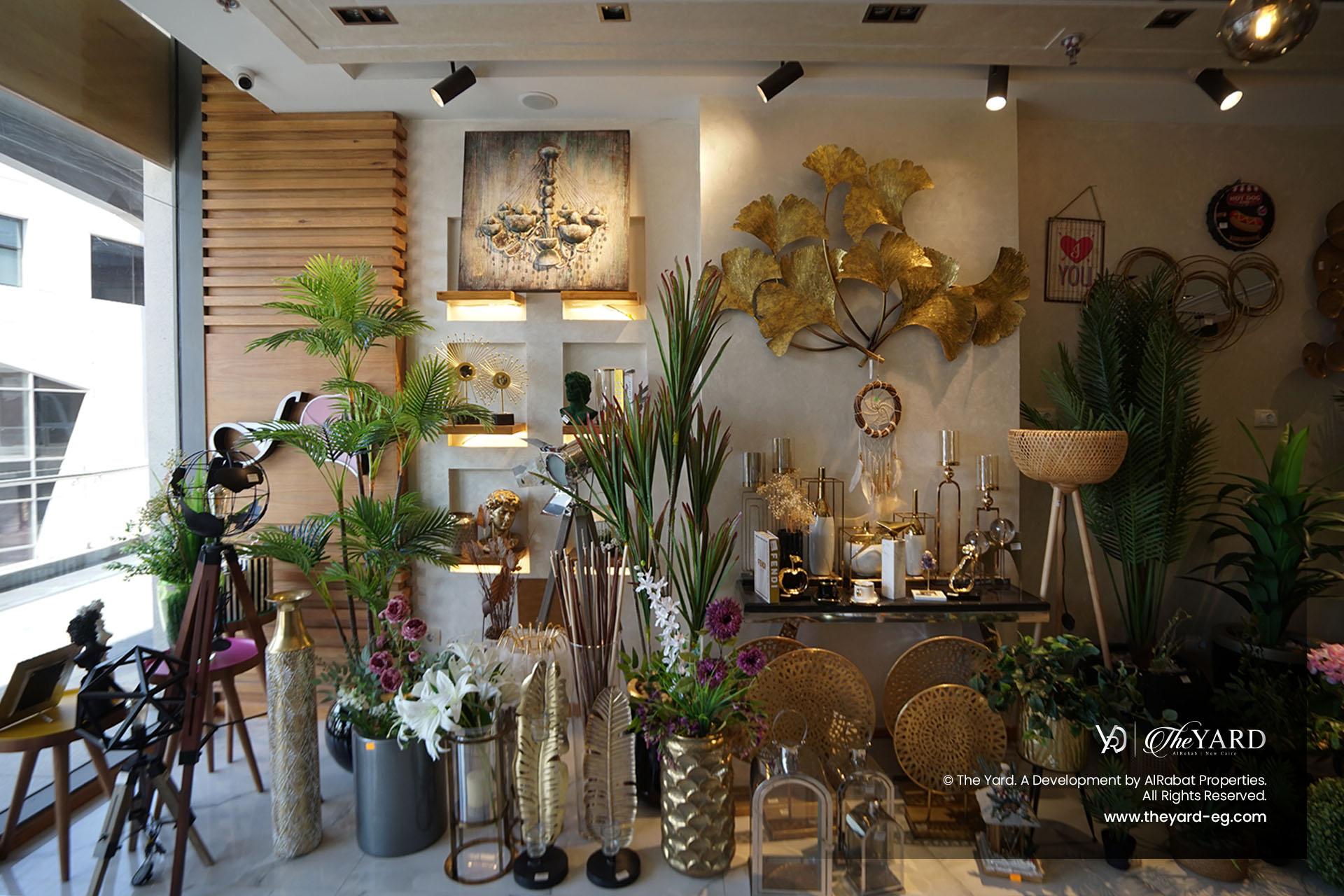 In such a vibrant district with a young population and thousands of newly developed residential and commercial units, Florina is an essential partner for better interiors and outdoors.