It's a kind of law; chocolate comes first, however, if you are burning for vanilla ice cream, no one is going to stop you!
Chocolate Bar is a simple recreation of "Charlie and The Chocolate Factory" the movie, everything is tasty, everything is eatable, and no matter how crazy you go with your imaginations, it's already on their menu. These people are generous when it comes to chocolate, no begging for 2 more chocolate drops, you're already drowning, dropping, with a messy face.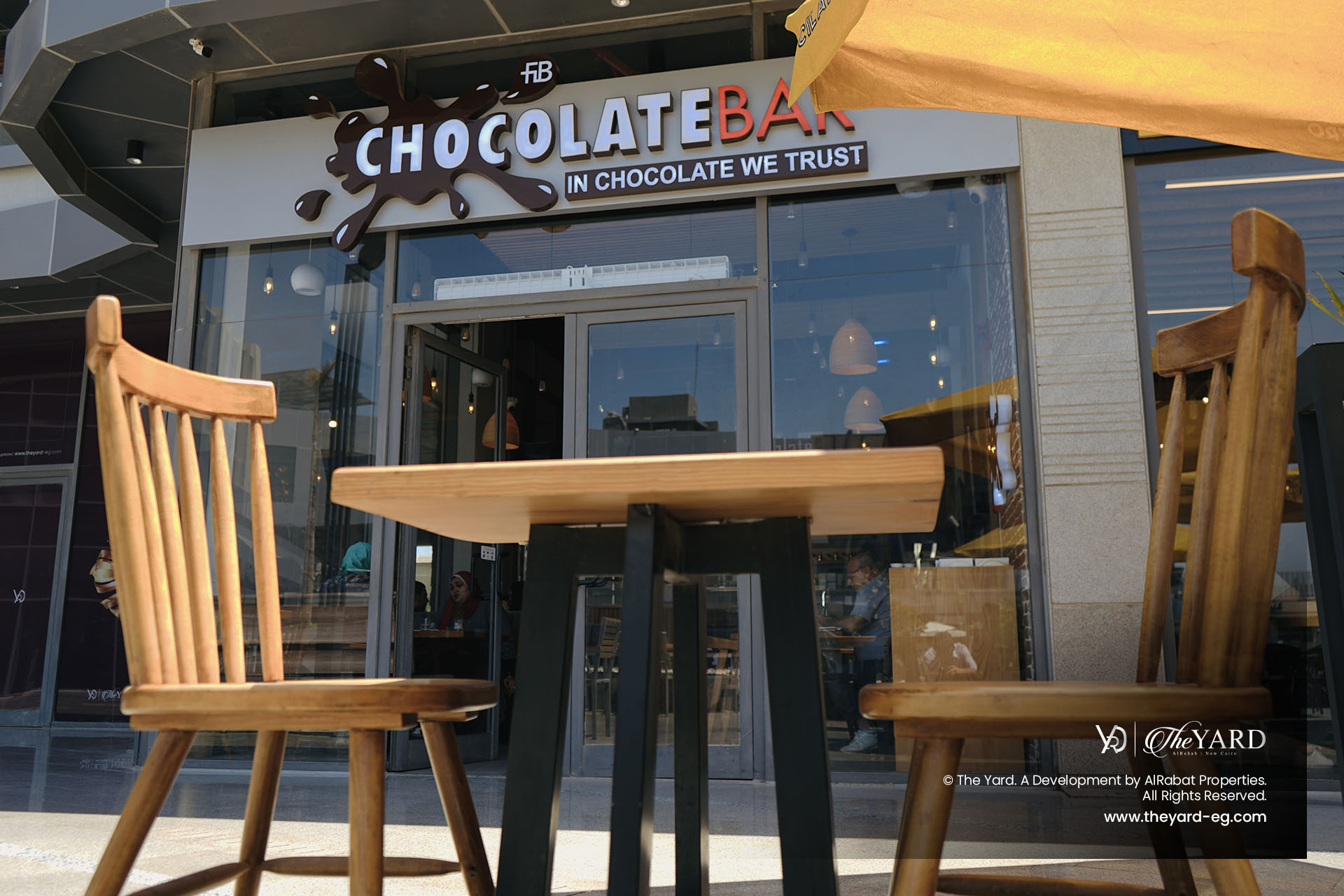 The bar that started in Lebanon with 6 branches, expanded to Iraq with 19 branches, and conquered Africa from the gate of Congo has finally chosen The Yard to launch their business in Egypt. The Yard is chosen for being the homeland of leading global brands, and the go-to destination of Al-Rehab and 5th Settlement residents for everyday retail, leisure, and entertainment needs.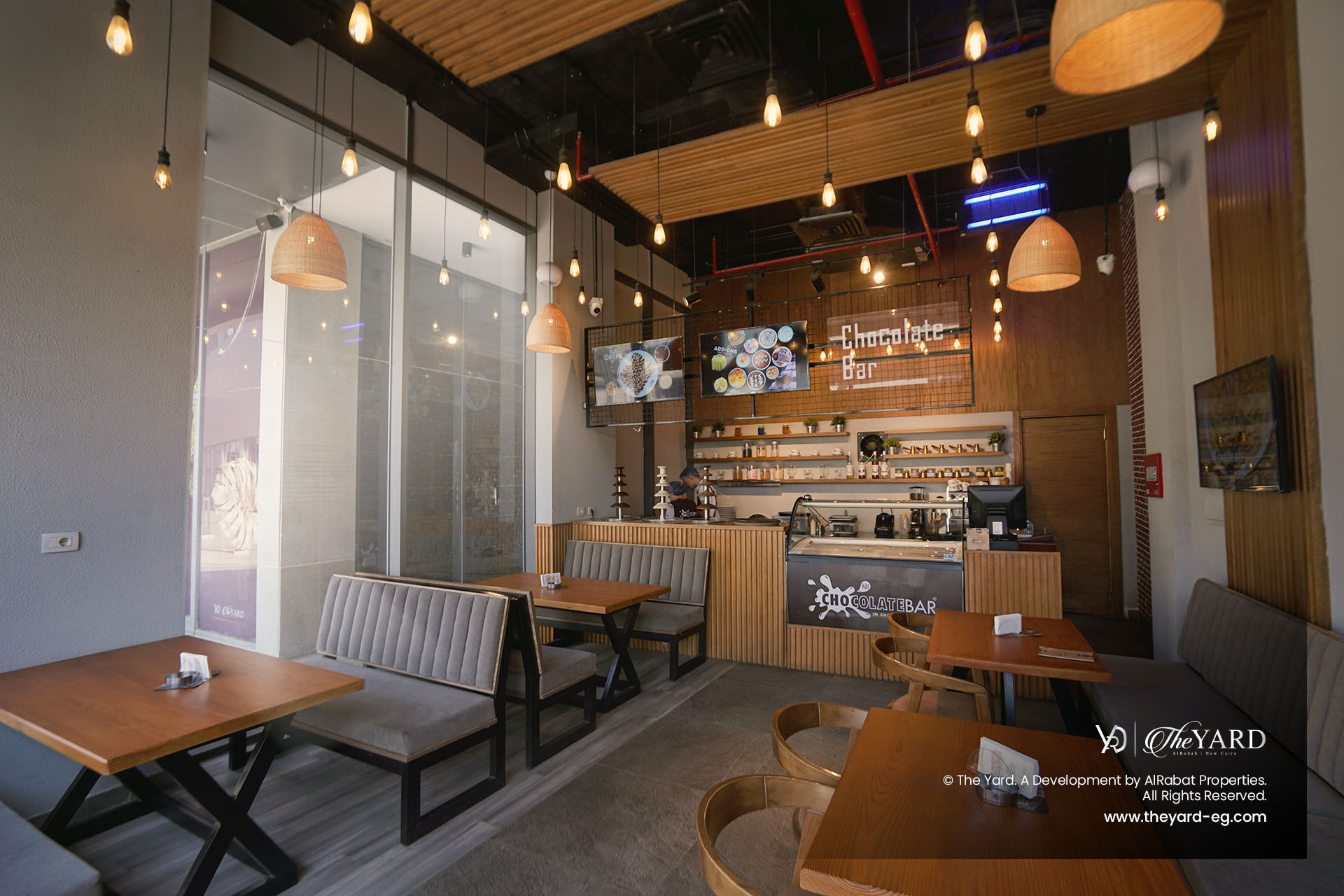 FNB Chocolate Bar, in its collaboration with The Yard, had the mall's all-clock-round traffic gathered around the chocolate fountain, people are increasingly heading to the Yard, not only for their daily necessities and luxuries but also for its location at the intersection between AlSadat Axis of New Cairo and AlRehab City's gate 6 which brings all the friends and families together in a meeting point that's favorable and comfortable for all.