We all know how to undo a massacre of junk food; it's no secret "Green Tea".
Besides diet Coke and the creative weight loss tips and tricks you looked up online that left you more hungry, there is a real path to achieving your ultimate healthy life goal. Drop that pizza and listen to me closely. Here's a place that will offer you serious motivation to put you on the healthy road, they play it wise for you to drop a size.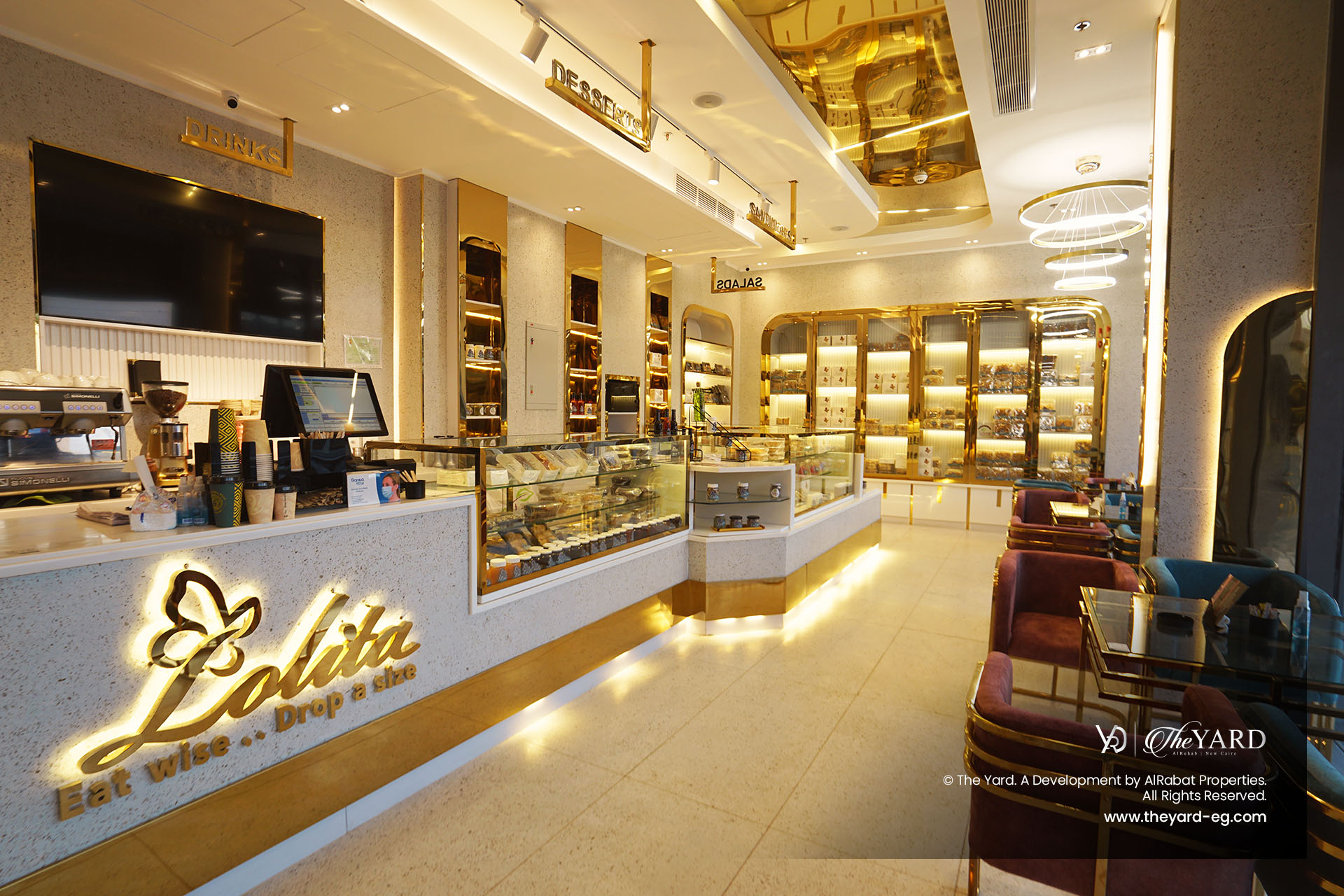 Owned by a specialized nutritionist, Lolita believes that there's always a healthier option, often abandoned. People fear the word "healthy" thinking it's not enough to kill the ongoing cravings. No one loves unanswered cravings! However, choosing the right balanced healthy diet will help eliminate them and allow you to focus more throughout the day, plus enjoy that "full" sensation.
Lolita's products are developed under the supervision of top nutrition specialists and are approved by the Egyptian National Food Authority, offering a wide range of customized recipes for beverages, delights, and proper meals that suit different diets, each with its particular requirements, serving vegetarians, low calories diets, and keto diets at affordable prices.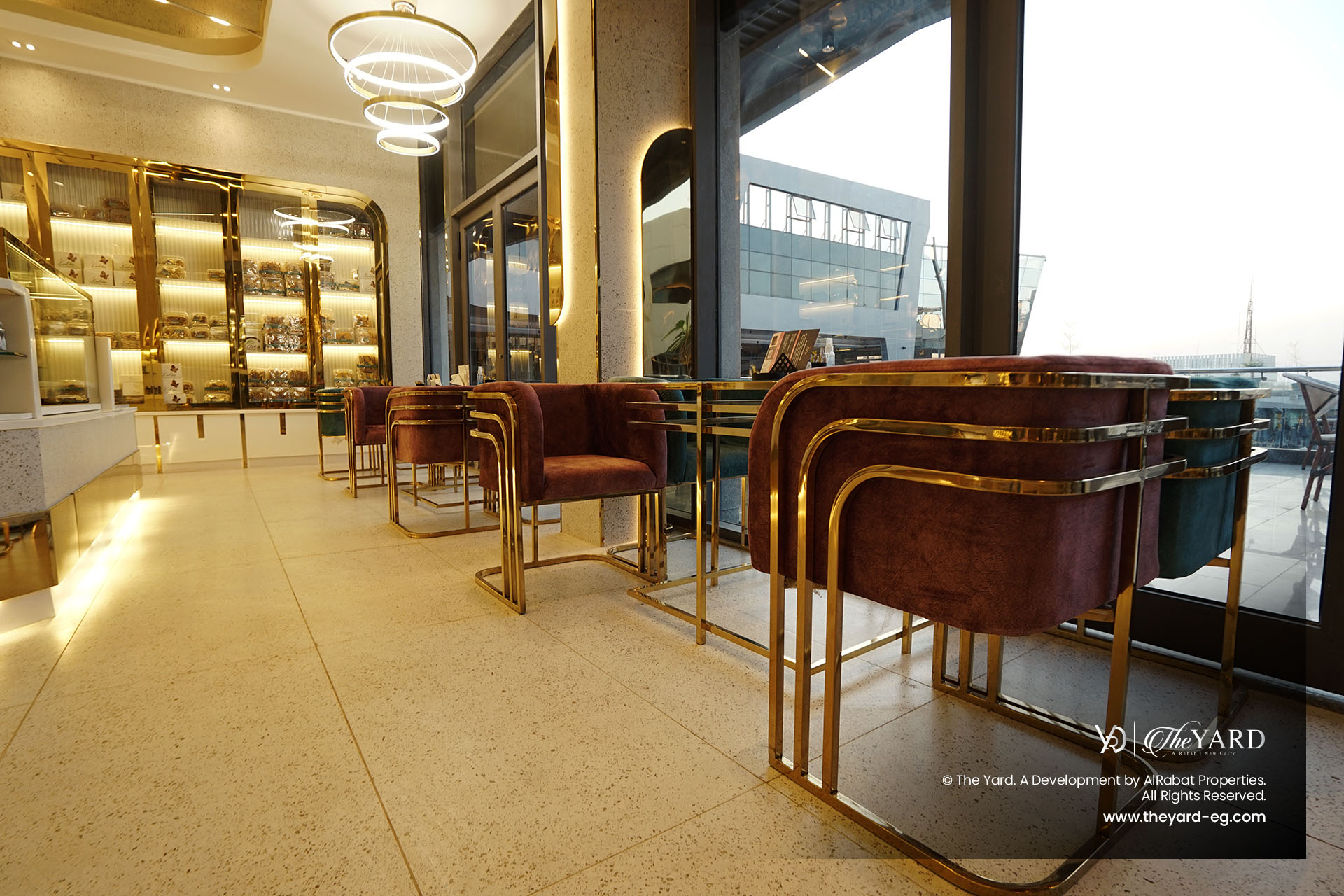 The perks are that it tastes like "Real Food", not the plastic diet salads, all studied and carefully designed to nourish your body, support cellular rejuvenation, and metabolic overall health with minimal disruption to your daily lifestyle.
You may grab your products and go, or enjoy a sip of Lolita beverages and a bite of their delicacies at the indoor or outdoor seating that overlooks the entire arena of The Yard and occupies an outstanding spot on the enchanting fountain.