The rule says, if it's French, it's luxuriously sophisticated, French people have done much to the world of food than you can imagine, but the truth is, these are Egyptian ladies.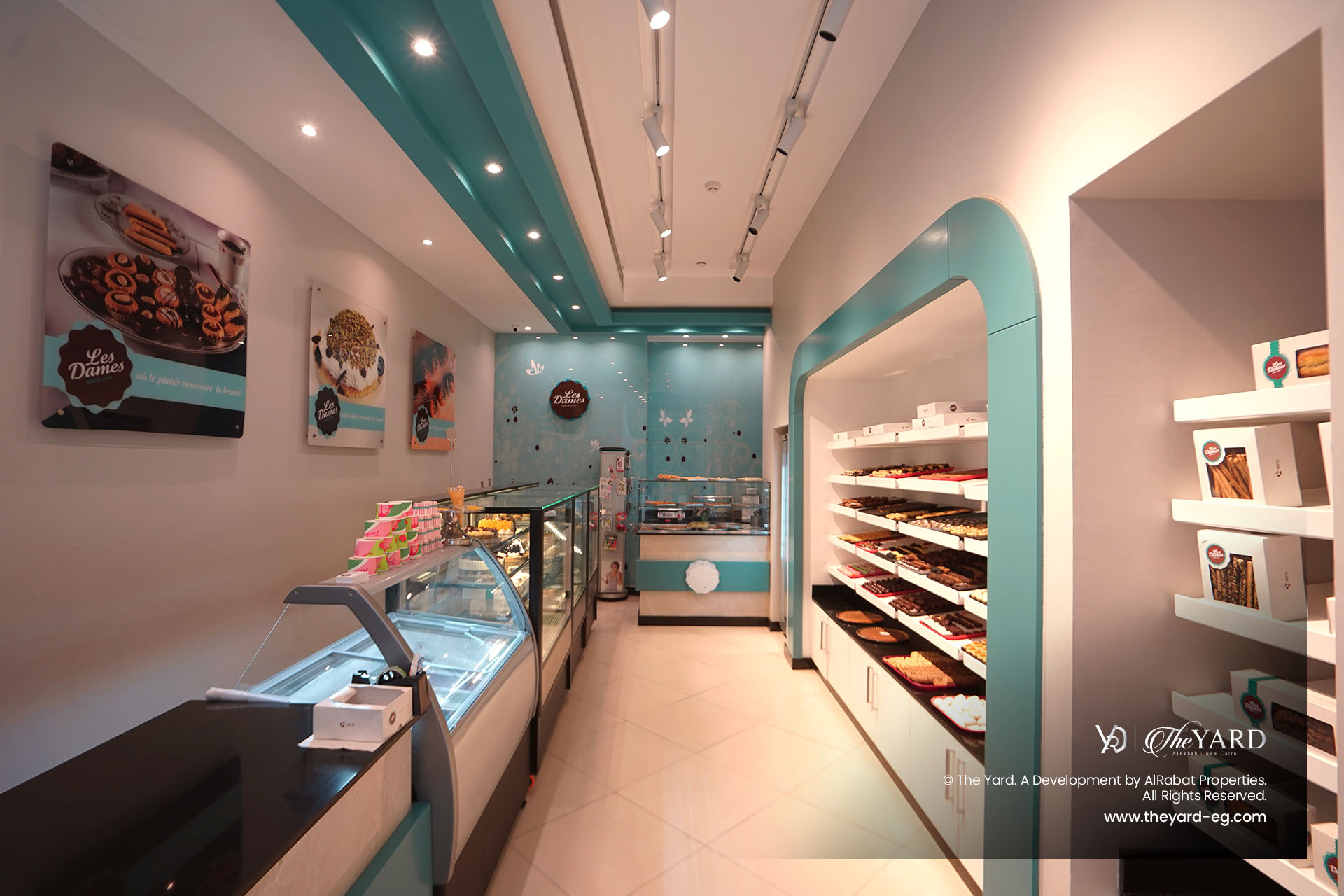 Back in 1979, 5 marvelous ladies, or "Dames", knew the secret power of desserts, they combined French elegance with Egyptian love for happy taste and delicious sweets, you can travel the world with one sweet bite of their food, starting with some freshly baked French-looking croissant, and end with Orientale sweets to keep the balance, also here's a cake for the takeaway.
Les Dames Patisserie knew that variety is the key, so they offered bakery/salizons, all types, and shapes of cakes, gateaux, chocolates, ice cream, kahk, petit fours, they even have seyamy products, which are basically dairy-free, and many other mouthwatering treats.
The selectively expanding patisserie that has multiple branches in Nasr City, Heliopolis, and Madinaty has finally decided to open a brand new branch at The Yard to widen their fanbase, knowing that The Yard is AlRehab City, New Cairo, and 5th Settlement residents' first flagship destination for family's everyday retail, leisure, and entertainment needs, with 2 levels of an underground garage to ease the parking for visitors.